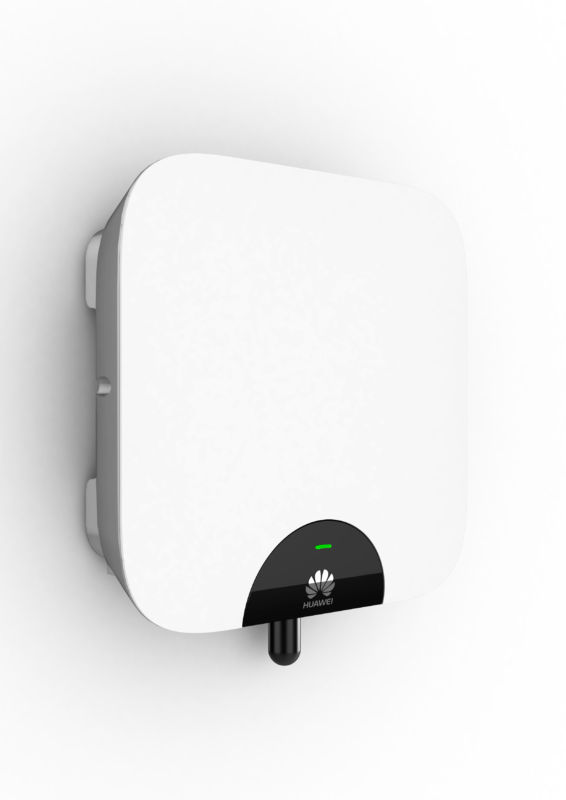 Leading solar PV inverter manufacturer Huawei has unveiled at Intersolar Europe 2017 the 'Huawei FusionHome Smart Energy Solution' for the European residential market, its first smart PV hardware and intelligent monitoring software designed for the smart home of the future.
Speaking at the launch, Steven Zhoutao, General Manager for Huawei's Smart PV Business Residential Solution, said: "Huawei FusionHome Smart Energy Solution aims to refine smart energy management, providing an easy-to-distribute, easy-to-install and easy-to-use solution that maximizes the return on investment of installing solar PV at home."
PV Tech was provided exclusive insight into the Huawei FusionHome Smart Energy Solution ahead of the launch and has produced an in-depth new product review to detail many of the key and unique features of the system.
The PV Tech product review can be seen here.