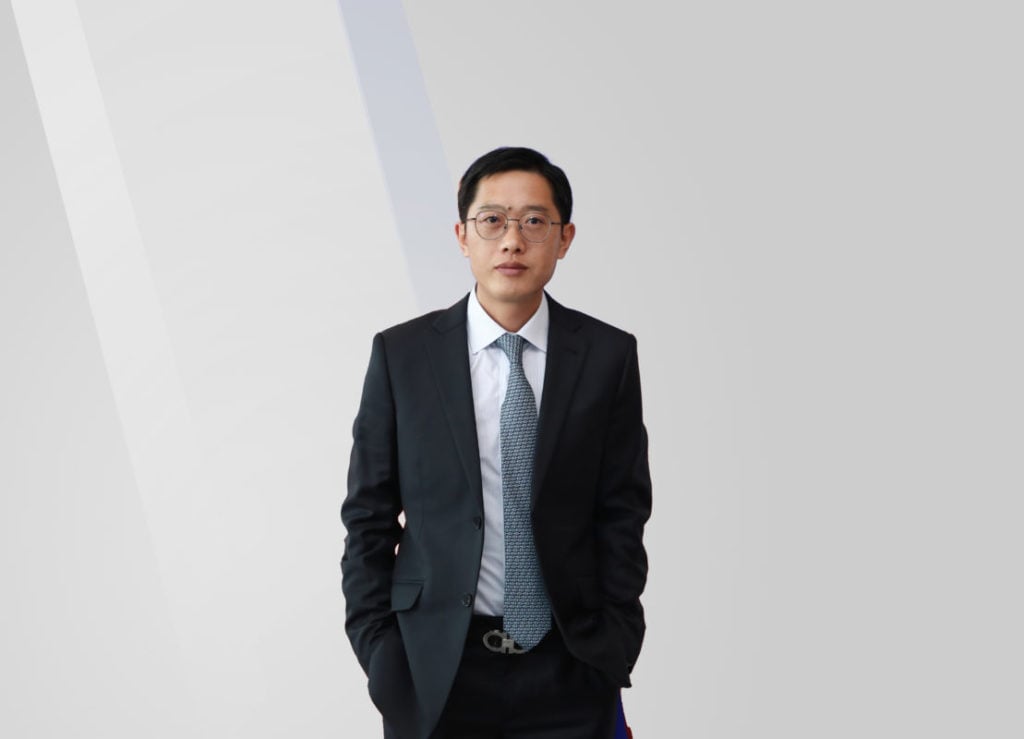 The shift toward hybrid and remote work culture as well as the rapid proliferation of smart cities and infrastructure has dramatically raised the demand for highly-efficient energy storage solutions. Megarevo offers inverters for residential, commercial and industrial (C&I) energy storage, microgrid, and grid-side energy storage. All its products are CEC-certified and meet strict local installation and grid connection requirements.
"We aim to provide solutions for all ranges of energy storage inverters to help customers across the globe meet their energy needs with highly efficient products," states company chairman Brian Yaw.
Megarevo's residential energy storage solution supports self-consumption, peak shaving and valley filling and can serve as emergency backup power. The peak shaving and valley filling process lowers and smoothes out peak loads, which reduces the overall cost of demand charges. The built-in insulation check and arc checking functions ensure the safety of the systems, while a one-key reset function enables easy debugging. In addition, battery compatibility and multi-machine parallel connection make the solution ideal for users. An optional IoT module enables remote monitoring and software upgrade functions, while an advanced common mode control technology feature effectively suppresses current leakage. In order to improve the overall efficiency of the solution, the company also leverages common mode interference and software switch technology.
Megarevo invests significantly on the procurement of microchips, MCUs, DSPs and IGBTs from suppliers in order to deliver highly-efficient products and prototypes, frequently offering prototypes for clients to test against their existing solutions.
The company's C&I energy storage solution is widely used across large-scale industrial and commercial facilities, smart buildings and cities and parks. The solution supports numerous communication protocols that simplify the workload for system integrators during commissioning and installation to reduce delivery time and effectively solves customers' transformer capacity limitations, high electricity charges and power cut-off problems. This high-efficiency conversion also enables organisations to achieve low-carbon sustainable development and simultaneously shorten the return cycle of their investment.
"We are one of the first producers in the energy storage industry to apply silicon carbide technology in our products, which makes the model more competitive with a smaller footprint and higher performance," Yaw adds.
Following the trend of renewable energy, Megarevo invests heavily in solar panels, wind power and energy storage to deliver green energy solutions. It continues to leverage its technology and experience to help build a new pattern of zero-carbon power.
Megarevo partners with many battery manufacturers and technology providers to decrease the cost of energy storage products and make them affordable for everyone, with the objective of enabling every household, even in developing countries, to install and leverage the benefits of a residential energy storage system.