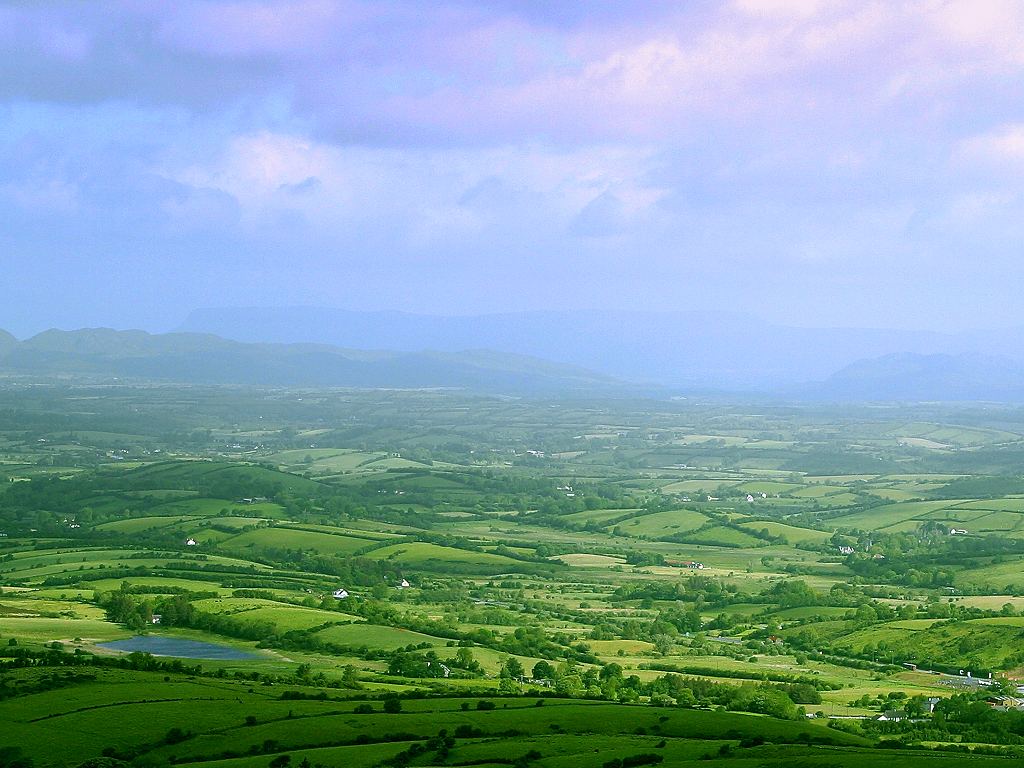 Irish solar developers will have to compete with other renewable energy technologies in large-scale auctions under government proposals unveiled yesterday, which also failed to offer concrete plans for support to rooftop solar.
After months of delay, the Department of Communications, Climate Action & Environment (DCCAE) published its consultation on the design of a new Renewable Electricity Support Scheme in Ireland, which will be used to meet the country's 2030 renewable electricity objective of 40%.
It sets out plans for a 'principal category auction' encompassing all viable technology options which will compete on a cost effective basis. A selection of winners will be based on price only, with solar having to compete with other technologies with similar viability gaps.
The other generation assets to be included in the RESS are varying forms of wind, bioenergy, CHP, hydro, ocean, waste to energy and geothermal.
This story originally appeared on our UK sister site Solar Power Portal, get the full article here.