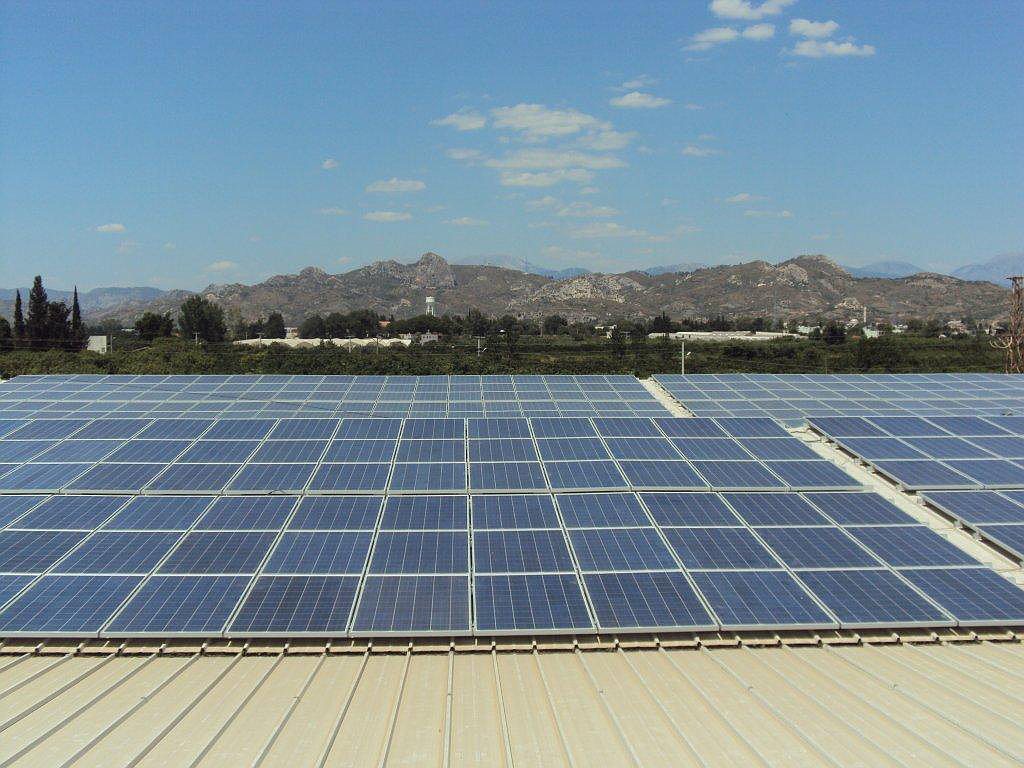 PV inverter manufacturer KACO new energy has said it has signed a 50MW supply deal with the Turkish project developer, Aldo Grup for planned projects through the end of 2017.
KACO said that it was supplying a total of 1000 of its 'blueplanet' 50.0 TL3 INT inverters that included an initial batch of 25MW to be delivered by March, 2017 and is the second supply agreement between the companies. The inverters are also being deployed at the country's largest contiguous PV power plant near the city of Kayseri in central Turkey.
The inverters are said to be factory-fitted with ten string fuses and the DC combined conductor type 1 and 2 to reduce complexity of installing the inverters in terms of safety and cabling, according to the company.
"We had a very good experience previously working with KACO new energy on a four-megawatt project. The team was very customer-focused and always available – especially for the all-important after-sales service. Given this previous reliable partnership and the good performance of the inverters, it was an easy decision to continue working with KACO new energy on further projects," said Haluk Veli Dogan, CEO of Aldo Grup.
Aldo Grup was said to be planning to install a total of 100MW of PV capacity by 2018.