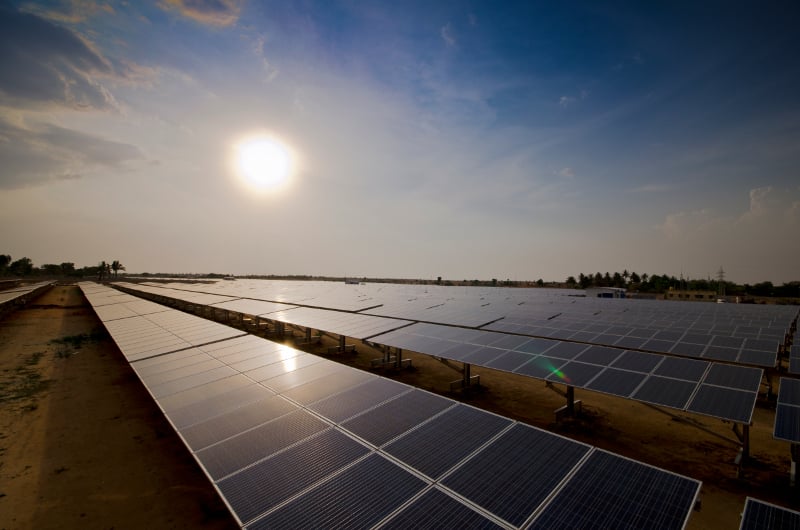 Karnataka Renewable Energy Development Limited (KREDL) has extended the bid submission deadline for a 1.2GW solar PV tender at the Pavagada Solar Park to 5 March, due to technical issues.
The original deadline for subissions regarding 24 blocks of 50MW(AC) projects was in February.
Shaurya Bajaj, analyst at consultancy firm Bridge to India, told PV Tech that KREDL had to extend the bid deadline due to technical issues but "all tender specifications remain unchanged".
KREDL also recently carried out an auction for 860MW of solar which attracted plenty of interest and saw a recalibration of tariffs to a slightly higher level than those prices seen last year. However, the Karnataka High Court has stayed the auction after a petition brought by Grasim Industries. Grasim claimed that its initial deposit had not been uploaded to the E-portal due to a "technical glitch", impacting its ability to participate in the original auction.