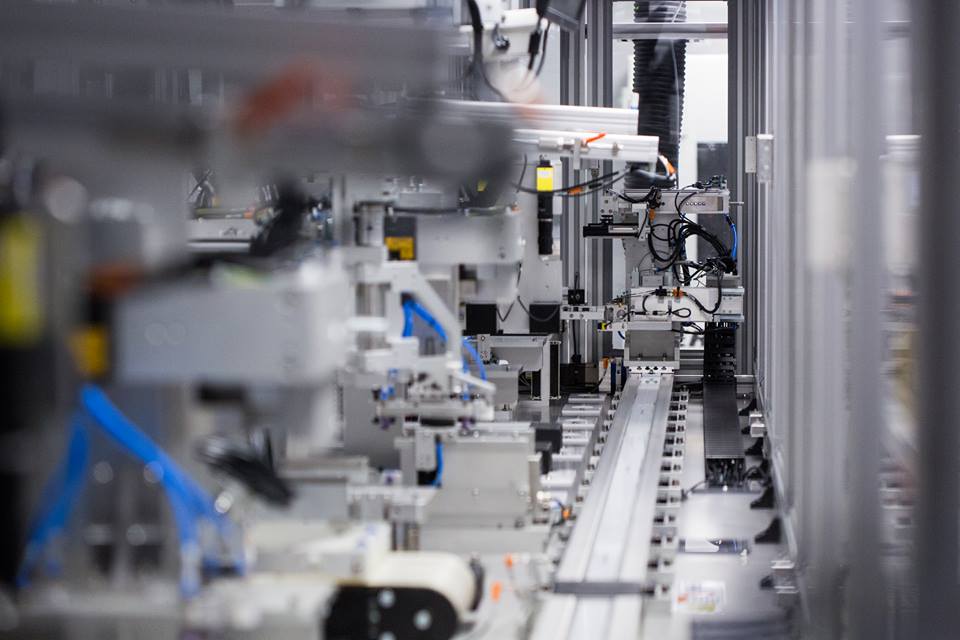 Kyocera will target the residential solar-plus-storage market as it rolls out new production locations, set to manufacture advanced battery cells.
The Japanese group is building facilities to produce semi-solid lithium-ion battery cells developed by US start-up 24M, the latter said in a recent statement.
The pilot production line will be in Osaka, in the west of Japan and home city to many of the country's battery big-hitters, including Panasonic and Sanyo Maxcell.
"Kyocera considers the unique 24M SemiSolid approach the emerging standard for lithium-ion battery manufacturing," said Kyocera senior executive officer Masahiro Inagaki.
"The ability to cost-effectively manufacture advanced lithium-ion batteries can enable Kyocera to expand residential sales throughout Japan," Inagaki added.
See here for the full story as published by sister title Energy-Storage.news