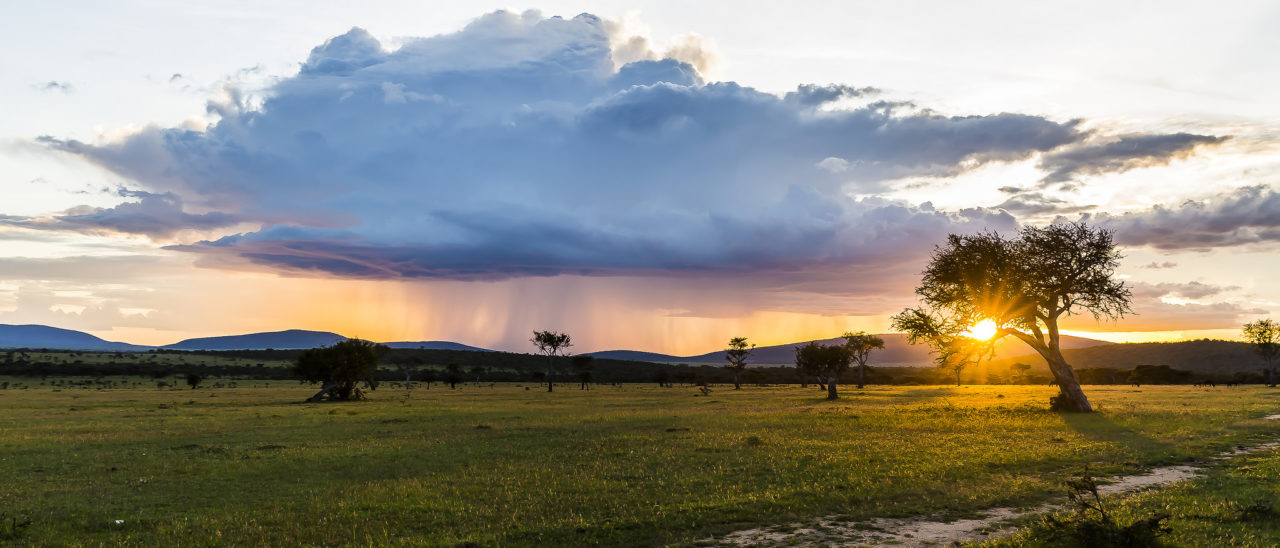 Off-grid solar company M-KOPA Solar has secured US$80 million in committed debt financing, which will be used over the next three years to provide financing for pay-as-you-go PV projects in one million homes in Africa.
A number of lenders participated in the debt funding, including CDC (US$20 million), Stanbic Bank (US$9 million), FMO (US$13 million) and Norfund (US$13 million). M-KOPA claims that it is the largest commercial debt facility to date in the pay-as-you-go, off-grid energy market.
So far, M-KOPA has connected over 500,000 homes in East Africa to affordable, safe and clean energy. These off-grid solar systems allow customers access to lighting, phone charging, radio and TV on daily mobile money payment plans that are less than the typical cost of kerosene fuel.
Nick O'Donohoe, chief executive officer, CDC, said: "M-KOPA is a remarkable company that is transforming lives in East Africa by providing affordable energy, financial inclusion and essential products for low-income households. It empowers its customers economically, improves people's health and reduces greenhouse gas emissions.
"Our equity and debt investments are aimed at helping the company build on its success and reach many more of the 600 million people across Africa who currently live without electricity."