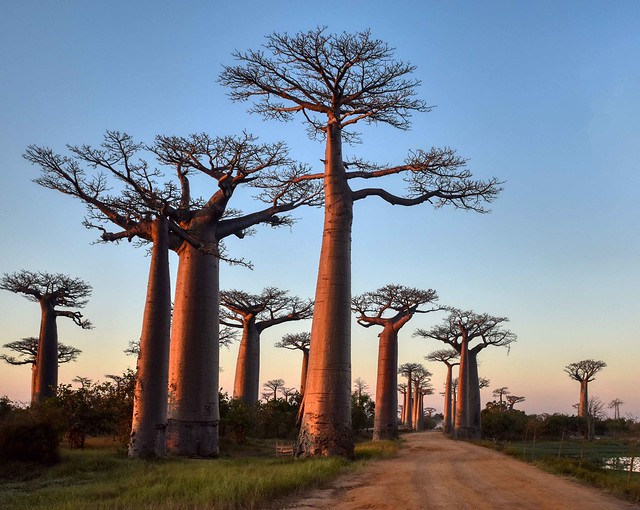 The government of Madagascar has signed up to an Africa-focused financing facility to help grow its domestic renewable energy capacity by removing some insurance and funding pitfalls of the past.
It signed a memorandum of understanding with the African Trade Insurance Agency (ATI) to allow Independent Power Producers (IPPs) operating locally to access the Regional Liquidity Support Facility (RLSF), which provides insurance protection to small and mid-sized renewable energy projects in Sub-Saharan Africa, although large-scale plants of up to 50MW and possibly 100MW are eligible under exceptional circumstances. The focus is on smaller projects in Africa because they are easier to set up than mega projects in this region.
The RLSF, a joint initiative of ATI and German development bank KfW, will reduce the cost of project financing, while also protecting developers from delayed payments by state-run utility JIRAMA, which is a common requirement from lenders. The support facility has an initial US$63.2 million in funding from the German Federal Ministry for Economic Cooperation and Development (BMZ). Madagascar is the sixth country to sign on, following Benin, Burundi, Malawi, Uganda and Zambia.
Malagasy authorities want to double power production by 2030 and increase the electrification rate from the current 15% to 50%, but also wants most of this extra electricity to come from renewables, including hydro, solar, wind and biomass.
The key impact of the RLSF will be helping clean energy projects access funding and reach financial close by providing guarantees that were not available in the past and led to many projects failing. The guarantee from RLSF and the Letter of Credit issuing bank, ABSA Bank, will be for an amount equivalent of three to six months' worth of the IPP's revenue generated from the power plant.
Vonjy Andriamanga, Minister of Water, Energy and Petroleum, Madagascar, said: "Specifically, the government plans to increase access rates and to fully exploit its renewable energy potential by targeting hydro, solar, wind and biomass resources. For instance, the northern and southern regions of the country have a potential renewable energy capacity of about 7,800MW for electricity production of which only 2% of it is currently utilized. RLSF is an important tool in supporting the development of energy projects that will help the government achieve its strategic objectives in line with the Energy Performance Contract. Under this Contract, the government aims to increase the national electrification rate to 50% by 2030 largely thanks to renewable energy sources."
While renewables activity has been slow to pick up in Madagascar, the World Bank's Scaling Solar programme is overseeing a 25MW solar tender in Madagascar, which is the first tender from the programme to include energy storage. It's first 20MW solar plant (pictured below) was installed last June by France-based developer, Green Yellow, in the Vakinankaratra Region.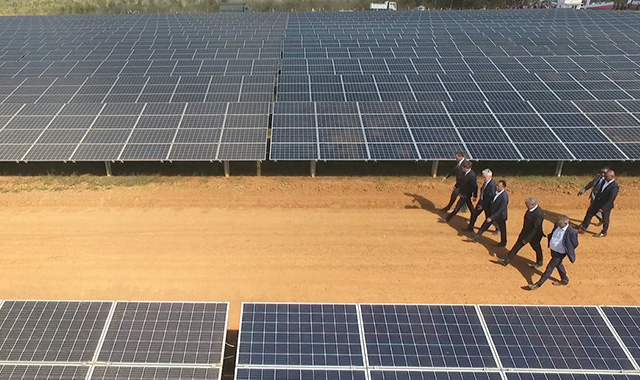 Herald Gehrig, German Ambassador to Madagascar, said: "The technical cooperation [between GIZ and KfW] focuses on the improvement of framework conditions for investments in renewable energy so as to attract investors while the financial cooperation complements the private sector capital with grant funding. This hedging of investment risks through RLSF, thanks to our partnership with ATI, offers a valuable solution for Malagasy IPPs. Further, through the PERER Project (Promotion of Rural Electrification through Renewable Energy), GIZ will support the Ministry of Finance with a financing contract of €3.9 million to supplement the funds raised. This is an additional solution to help mitigate risks of renewable energy projects."