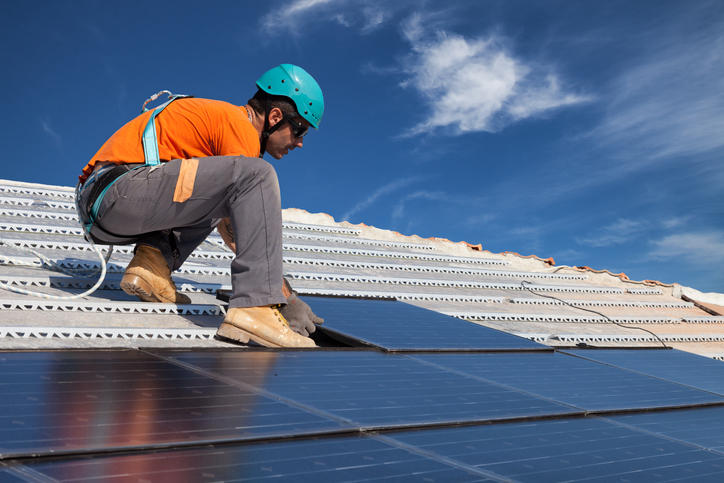 A majority of UK solar installers said they would face hardship if the government presses ahead with plans to close the export tariff, a survey from PV Tech's sister publication Solar Power Portal (SPP) has found.
And of those surveyed, more than half said the decision would result in them having to either downsize or close their business altogether.
The survey findings are being published ahead of forthcoming deadlines for responses to government documents. The Department for Business, Energy and Industrial Strategy's call for evidence on a future regulatory framework for small-scale renewables closes today, while a consultation on the closure of both the feed-in and export tariffs closes in a fortnight.
In early August, Solar Power Portal launched a survey of its readership, requesting views on the potential impacts of the government's decision on their respective businesses.
And the findings are conclusive. Installers are expecting a considerable slump in deployment should the government curtail the export tariff with no replacement framework in place after 1 April 2019, with such a downturn resulting in business closures and redundancies.
Of those surveyed, an overwhelming 88% said they disagreed with the government's proposals.
A significant majority meanwhile (73%) said the closure of the export tariff with no replacement framework – which by BEIS' own impact assessment would reduce returns to around 1-2% – would have a negative impact on their day-to-day business activities.
As a result, more than half (57%) of respondents said they would be forced into either downsizing their business or closing it altogether, as a result of rooftop solar PV being rendered uneconomical by the decision.
The release of the survey findings comes amidst significant lobbying efforts from the industry. This morning the Solar Trade Association published an open letter addressed to energy and clean growth minister Claire Perry, co-signed by more than 200 stakeholders, urging BEIS to re-think its position on the export tariff.
"It is vital for government to ensure households and small businesses are taken on a clear & secure journey in the emerging smart energy system. It is not too late for some really positive policies given the potential of smart homes and businesses to save the system and our economy billions of pounds compared to business as usual. Removing illogical barriers to the 830,000 solar homes in the UK to installing battery storage and smart meters is also an easy win.
"Let's be clear; we are not asking for subsidy. We are asking for fair treatment for the everyday people and businesses who want to invest in clean power to do something really meaningful to help tackle climate change. Government must support their efforts," Chris Hewett, chief executive at the STA, said.