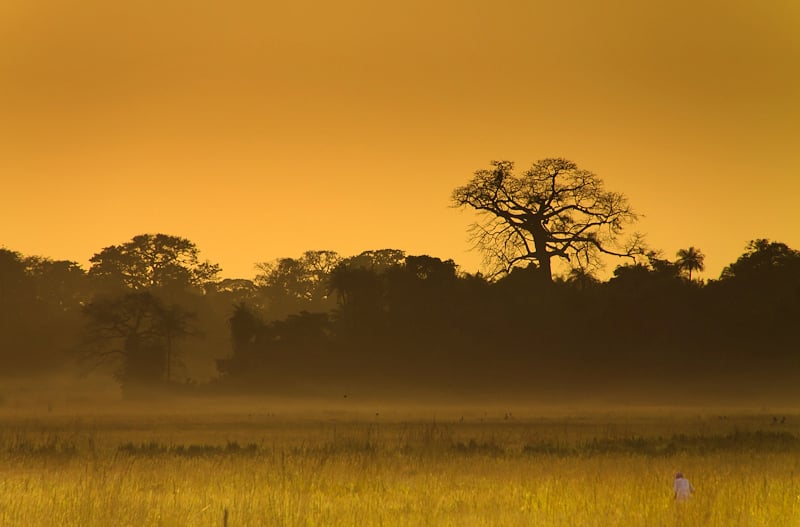 France-based investment firm Meridiam has completed financing of its second 30MW solar PV plant in Senegal.
The latest investment, known as the Ten Merina solar project, will be developed in partnership with French construction companies Eiffage and Solairedirect, a subsidiary of Engie.
The project cost is estimated at €43 million and it is expected to supply electricity for the equivalent of 200,000 people at a lower price than thermal power.
Proparco and BIO, the Belgian financial institution for development, have also given the project a loan of €34.5 million over 18 years to finance construction and operation.
Meridiam's first Senegal investment, known as the Senergy solar plant, is planned to become active in early 2017. Ten Merina will be located just 10km away from Senergy in the Thiès region, east of Dakar.
Thierry Déau, founder and chief executive of Meridiam, said: "Developed in line with Meridiam's goals in Africa, this project is once again highly representative of the considerable attention that we pay to the impact of infrastructure investments. We are producing electricity at a low price and reducing greenhouse gas emissions, all while ensuring that local populations see these economic benefits."
The government of Senegal plans to develop 200MW of solar power as part of the World Bank Group's initiative 'Scaling Solar'.