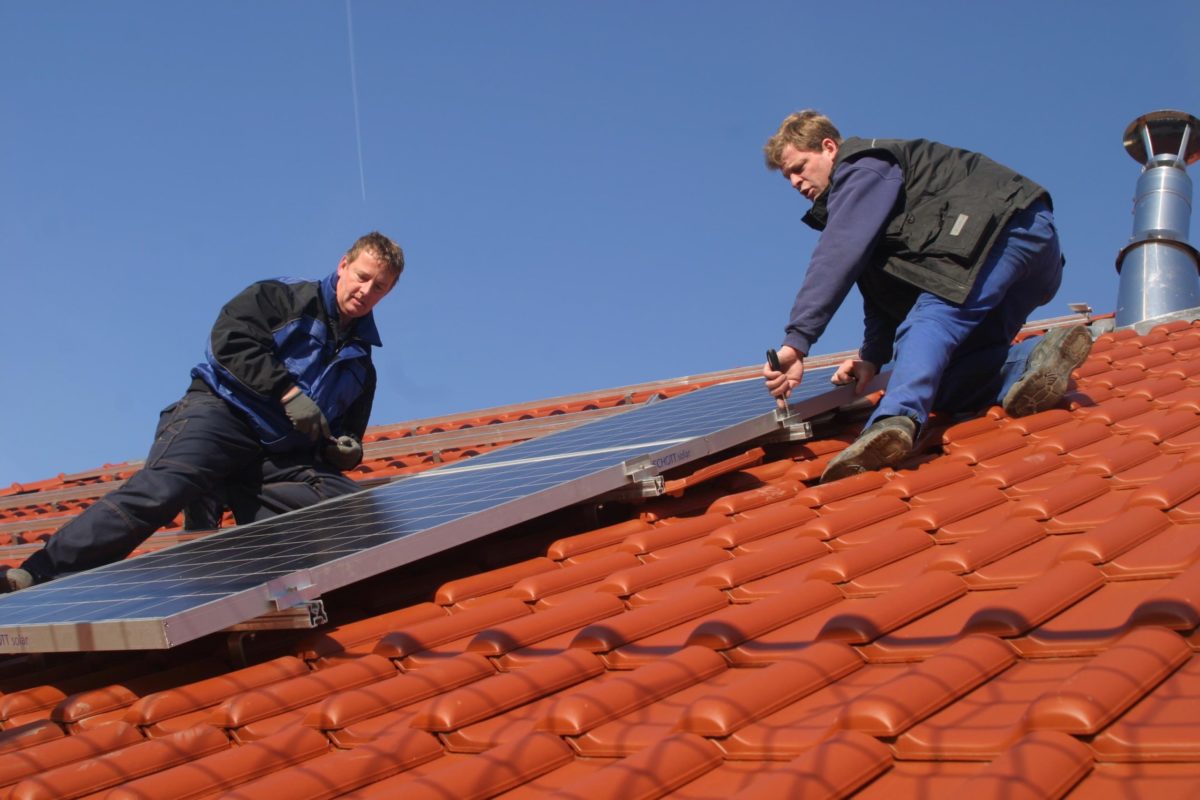 The deployment of solar in the United States has reached new heights with one million installations nationwide, making the country's clean energy revolution a viable reality.
According to a report issued by the George Washington Solar Institute, the million solar systems now installed across the country could provide enough electricity to power the entire state of Pennsylvania, more than 5.9 million homes and enough solar to cover every rooftop in New Mexico.
The #MillionSolarStrong campaign cannot be underestimated as it is more than 40 years in the making, and vouches for solar providing communities with clean energy, economic activity, tax revenue and employment; with solar creating 1 in 83 of all new US jobs last year.
"The idea that we are celebrating a million solar installations in this country is remarkable, given we had just a couple thousand when I started here a dozen years ago," said Rhone Resch, president and CEO of the Solar Energy Industries Association (SEIA). "This accomplishment is made all the more stunning with the projections indicating we will hit two million installations before the end of 2018. Our meteoric growth is driven by the fact that solar is one of the lowest cost options for electricity and it has been embraced by people who care about the environment and want to choose where their energy is coming from."
Solar has taken off in the nation at breakneck speed, as there were just 1,000 installations in the country in 2001, according to the report. Further key factors that have contributed to this rapid growth include the fact that installation costs have dropped by more than 70% over the past decade and the long-term 30% federal investment tax credit (ITC). Smart government and utility policies have paved the way in developing solar and helping to dramatically lower its cost, too. In addition, state policies such as the renewable portfolio standards, have contributed. Net metering, whilst controversial, has played an important part through levelling the playing field and subsidising costs of solar consumers.
It cannot be assumed however that this progress will continue uninterrupted, especially considering net metering is under considerable attack in states and utility territories across the nation. In Nevada solar installations have recently ground almost to a halt after the state's Public Utilities Commission substantially cut the price it requires utilities to pay for net-metered electricity and tripled an electric-bill fixed cost; claiming solar owners were costing other electric customers because solar owners weren't paying enough to maintain the grid.
Regardless, SEIA has forecasted only an additional two years before the US doubles its installation numbers, and has predicted that by 2020, America will generate enough electricity to power 20 million homes.