Lightsource sets sail for US with new North America management team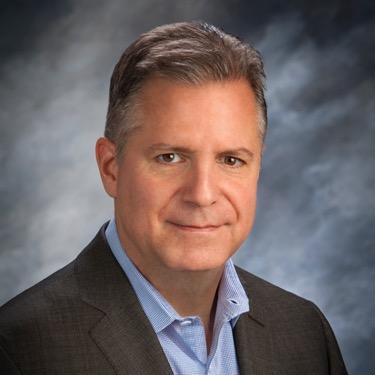 Lightsource has named its North American management team as it plots its expansion into the potentially lucrative US market over the forthcoming year.
Chief executive Tim Derrick, chief operating officer Kevin Christy and CCO Katherine Ryzhaya will lead the development of utility-scale solar and storage installations in the US from their San Francisco base under the guise of Lightsource North America (LNA).
While the operation will originally be based out of the west coast, SPP understands that LNA will not be bound to any particular states of interest and has not ruled out an east coast operation in the future.
LNA will look to develop projects under a 'complete project lifecycle' offer, taking them through design to asset management and O&M services, catering for utilities, municipalities, cooperatives and large commercial customers.
Both Derrick and Christy join from Axio Power, a PV developer the duo co-founded and led until its acquisition by SunEdison in 2011.
Ryzhaya joins LNA from Advanced Microgrid Solutions, an energy storage company which she co-founded.
Derrick said it was "extremely exciting" to lead Lightsource's expansion into the US.
"We have assembled an experienced, talented team which will continue Lightsource's tradition of innovation and execution in solar project development, financing, and operations, and expand its reach into rapidly emerging energy storage markets," he added.
Nick Boyle, global chief executive at Lightsource, added: "We're very pleased to welcome Tim, Kevin & Katherine to the company. Their knowledge and expertise within the North American large-scale solar and storage sectors is a perfect addition to our team and puts us in an ideal position to move at pace into the market. We are uniting two of the most successful teams in the solar industry and I firmly believe that we have the potential to shape the future of global energy."
Reporting by Liam Stoker
Vivint Solar hires Maggie Heile as VP of marketing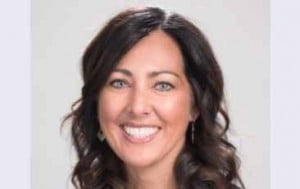 US residential installer Vivint Solar has welcomed Maggie Heile as its vice president of marketing, where she will oversee marketing, communications and branding for the company.
"Maggie is a brilliant marketing mind and proven leader who will help Vivint Solar share its vision of clean, affordable energy with consumers," said David Bywater, CEO of Vivint Solar. "We look forward to working with Maggie as a valuable member of our management team to support our ongoing growth initiatives."
Heile brings 15 years' experience to the role, and prior to joining Vivint, led the marketing for the retail brands division of Sun Products Corporation. She also previously served as senior vice president and general manager at global shopper marketing agency Saatchi & Saatchi X.
"I am excited to enter this new and innovative industry with Vivint Solar," stated Heile. "I look forward to working with the exceptional leadership team to build the most respected and trusted brand in solar, while also creating a best-in-class experience for our customers."
In other company news, Vivint recently extended the term of the availability period for borrowing under its aggregation credit facility by three years to March 2020.
Panasonic's Coronal Energy strengthens North American team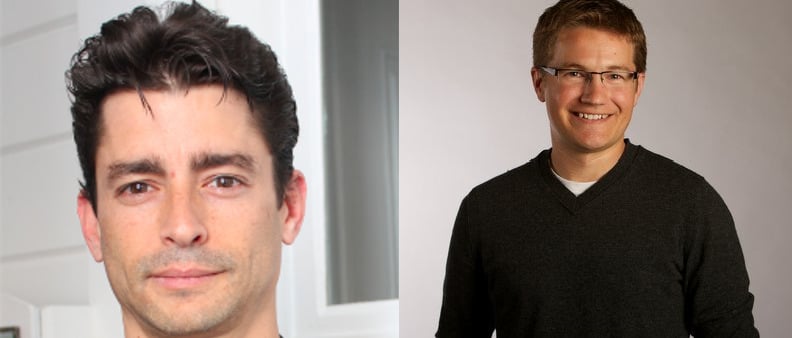 Coronal Energy, Pasadena, California-headquartered IPP powered by Panasonic, is strengthening its North American team by adding new strategic leaders.
Yaron Glazer has joined the company as vice president of strategy and Brian von Moos is joining as vice president of origination.
"As a seasoned industry professional with more than eight years of experience in the solar energy sector, Yaron Glazer will play an integral role in growing our business in North America," said Danny Van Clief, chief commercial officer, Coronal Energy. "During his career Yaron has held leadership roles across much of the solar value chain, not just in North America, but globally. Bringing to bear Yaron's unique experience base is indicative of Coronal's intent to do more than simply participate in the growth of our industry – we intend to lead the way."
Prior to joining Coronal, Glazer led the development strategy at renewable energy hedge fund Entropy Investment Management. He has also worked in various strategy and origination roles at several renewable energy companies such as First Solar and Hanwha Q-CELLS. Von Moos, on the other hand, has spent more than 12 years with Borrego Solar Systems; most recently launching its utility development division as PV Consulting Group.
"Brian is poised to make an immediate impact on our business, offering skilled leadership to our project origination team and providing clients with the best portfolio of solar solutions available today," said Van Clief.
Early-stage investor resigns from Azure Power's board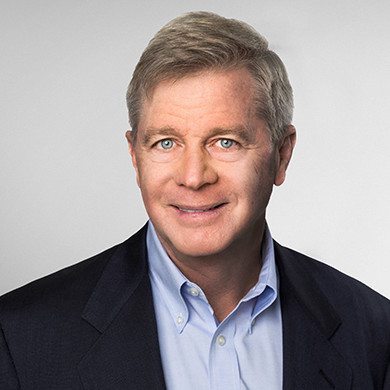 India's leading solar power producer Azure Power has announced that early-stage investor William 'Bill' Elmore of Foundation Capital has resigned from the company's board of directors.
Foundation Capital owns 14.5% of Azure Power's outstanding shares and has invested in Azure since 2008.
Elmore assured that his decision was not the result of any disagreement with Azure, and exits at the company's fiscal year end.
"Bill and his venture capital firm, Foundation Capital, have been great partners since their initial investment nearly a decade ago," said Inderpreet Wadhwa, Azure Power founder and CEO. "We want to thank Bill for his efforts and contributions during his tenure at Azure to help this company become a leader in the Indian Solar industry. We wish him well."
In other news, Azure Power was recently awarded 46MW of rooftop solar projects by state-run Indian Railways.
The Solar Foundation launches new solar career platform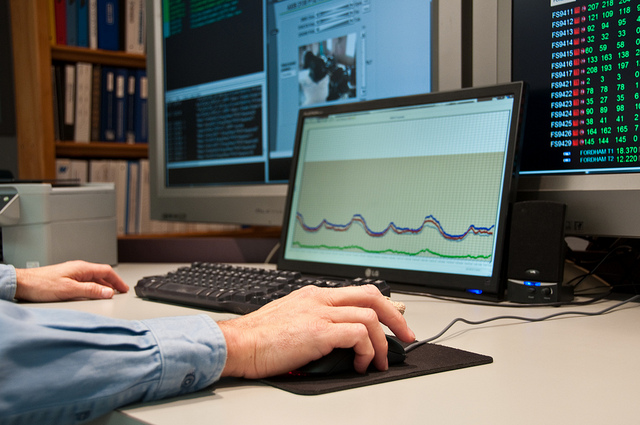 The Solar Training Network of the Solar Foundation has launched an online solar career platform designed to match job candidates with training and career opportunities.
The platform is accessible at SolarTrainingUSA.org and will provide career resources for solar job seekers and connect solar employers with qualified applicants. Interested solar companies and training providers can sign up and create profiles on the site to attract talent seeking employment. It also gives training providers, employers, and workforce boards a space to highlight events, job fairs, and career openings.
The Solar Training Network is funded by the Department of Energy's SunShot Initiative, and is helping create a strong and diverse solar workforce in the US, in a time of unprecedented job growth. The latest findings of the Solar Foundation's Job Census reported that one in 50 new US jobs were in the solar industry in 2016, with solar employment growing 25% year-over-year.
"The Solar Training Network is bridging the gap between supply and demand in the US solar workforce," said Andrea Luecke, president and executive director at The Solar Foundation. "Solar employers will use this unique web platform to find well-trained, qualified candidates, and job seekers will gain access to training and employment opportunities."