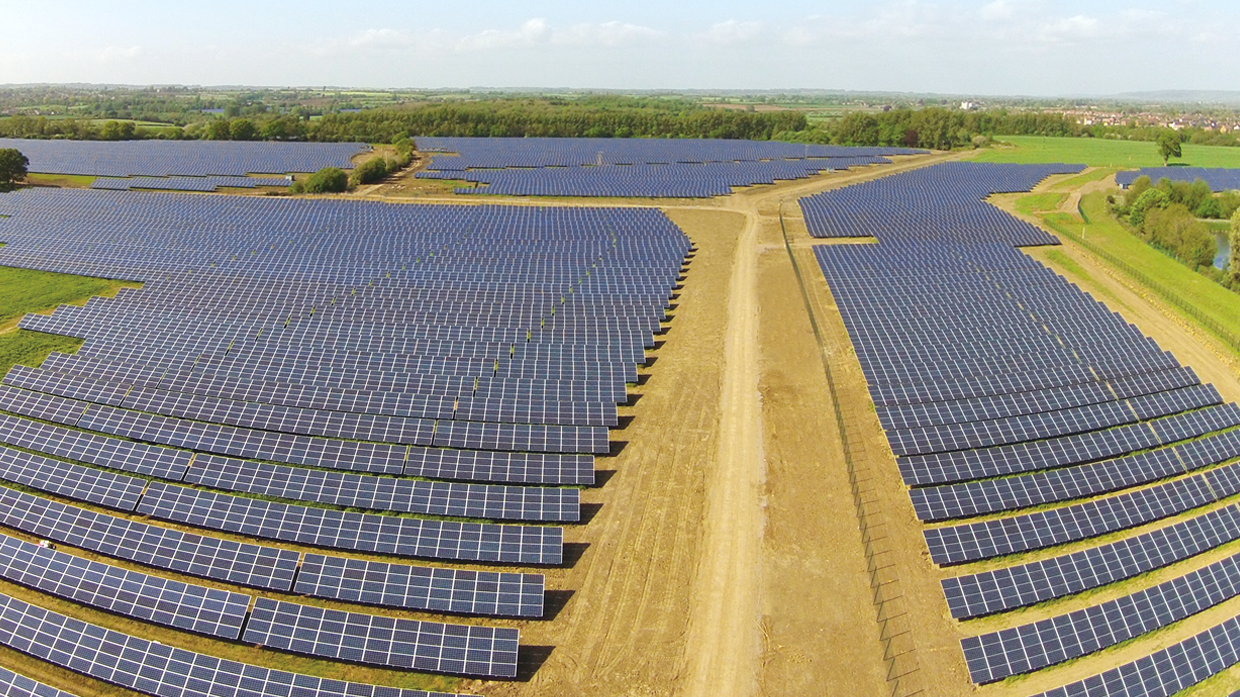 Huawei has said southern Europe's solar market is firmly in its crosshairs after an inverter range became the first to comply with new grid codes in the Spanish market.
Last week the inverter manufacturer said its SUN2000-185KTL-H1 product model had become the first solar inverter to pass Norma Tecnica de Supervision, or NTS, testing, which relates to the transmission of power onto Spain's electrical grid.
The NTS code relates to European Commission regulation EU 2016/631, which came into effect in April 2016 and established a single network code for requirements of generators connected to grids within Europe.
Spain's Certification Entity for Renewable Energies (CERE) entity, an independent testing, certification and inspection body aimed specifically at renewable energy components, conducted a range of tests on Huawei's 185KTL-H1 product range and cleared them to be installed in any type of PV plant in Spain.
And with Huawei's inverters now found to be compliant with Spain's grid codes, a spokesperson for the manufacturer told PV Tech the certification would help cement its status in Southern Europe.
There has been an explosion of interest in southern Europe's solar market of late, perhaps best exemplified by record-low tender prices seen in Portugal.
Meanwhile, heavyweights such as Iberdrola and Lightsource BP are lining up significant project portfolios in Spain as appetite in the Iberian solar market ramps up.