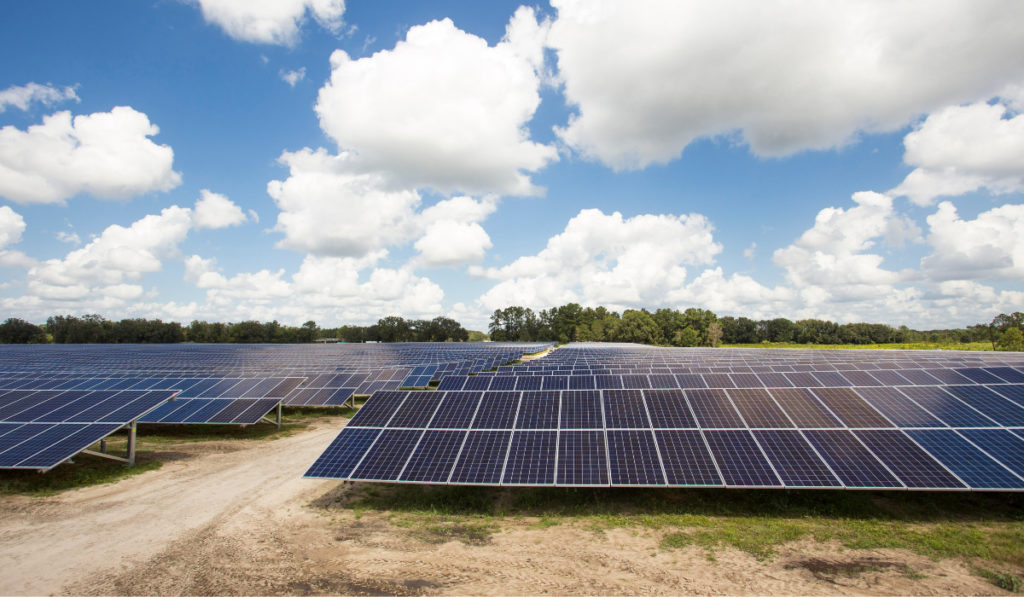 US renewables developer NextEra Energy reported a 16.1% increase in net attributable profit for 2022, and extended its forecast horizon by a year through 2026 driven by visibility for low-cost renewables.
NextEra Energy's net attributable profit for 2022 rose to US$4.15 billion, or $2.10 per share, from US$3.57 billion, or US$1.81 per share, for 2021.
For the fourth quarter to the end of December 2022, net attributable profit rose to US$1.52 billion, or US$0.76 per share, from US$1.2 billion, or US$0.61 per share, for the same period a year earlier.
"Amid a challenging macro environment, we invested more than US$19 billion in energy infrastructure in the US and commissioned roughly 5GW of new renewables and storage," said John Ketchum, chairman, president and chief executive officer of NextEra Energy.
He added the results were achieved during a year of supply chain disruption, inflationary pressures and higher interest rates.
The bulk of the results are a combination of contributions of NextEra's main operating subsidiaries, Florida Power & Light (FPL) and NextEra Energy Resources.
Overall revenues for the full year 2022 rose to US$20.96 billion from US$17.07 billion previously, while fourth quarter revenue was up at US$6.16 billion from US$5.05 billion a year earlier.
Since October, NextEra Energy Resources has originated about 1.7GW of renewables and storage projects, including approximately 300MW of wind, 730MW of solar and 670MW of battery storage. NextEra Energy Resources' renewables backlog now stands at about 19GW after placing roughly 4.6GW into service in 2022.
In 2022, FPL placed about 450MW of solar in service. Apart from solar, construction on FPL's green hydrogen pilot at Okeechobee Clean Energy Centre remains on schedule as it continues to advance toward its projected commercial operation date later this year.
Driven by low-cost renewables and significant growth opportunities at both FPL and NextEra Energy Resources, the company is extending its adjusted earnings per share growth expectations by an additional year, through 2026.
For 2025 and 2026, it expects earnings per share to grow 6% to 8%, off the 2024 adjusted earnings per share range, translating to a range of $3.45-$3.70 for 2025 and $3.63 to $4.00 for 2026. NextEra currently forecasts results at or near the top end of its adjusted earnings per share expectations ranges this year as well as in 2024, 2025 and 2026.
"With the passage of the Inflation Reduction Act, we are better positioned than ever before to offer low-cost renewables and other clean energy solutions to customers into the latter half of the decade and
beyond," Ketchum added.