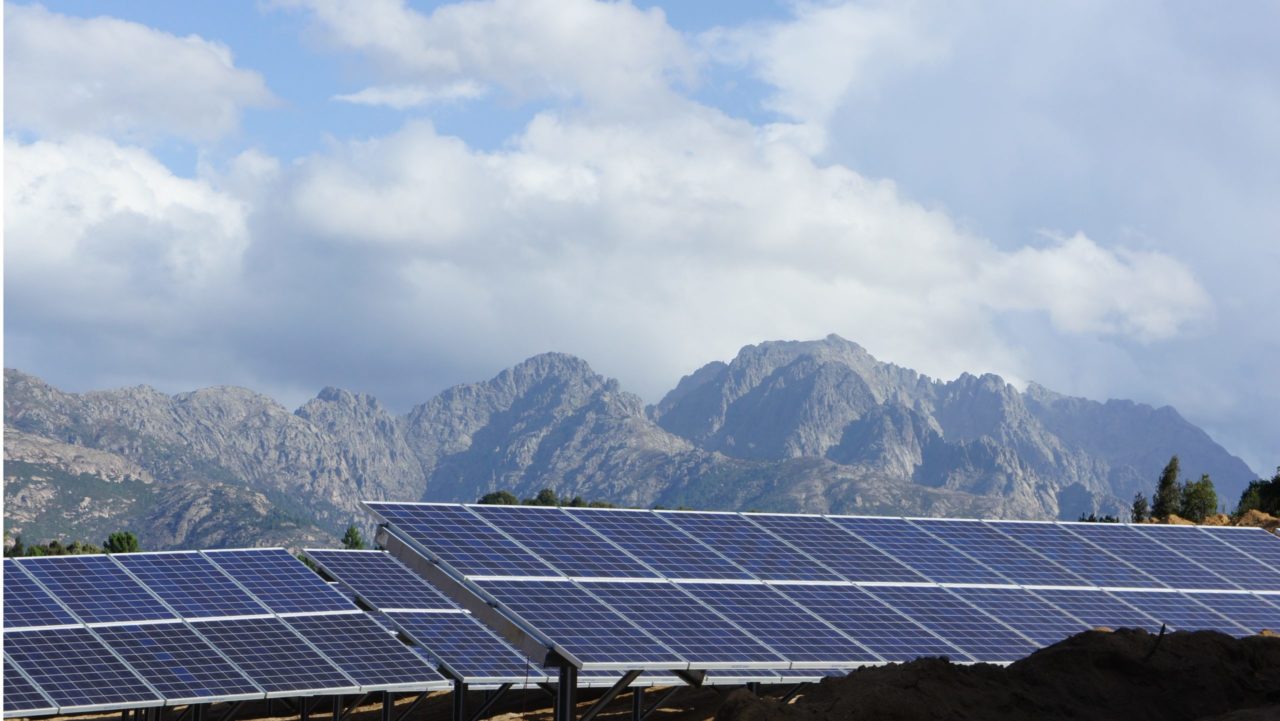 Austrian O&M provider ENcome has reached the gigawatt threshold for the amount of PV power plants it services worldwide. It also recently entered the Australian market for both O&M and engineering and advisory services.
The Australian market bears significant potential for ENcome with its many regional support schemes and ambitious renewable energy targets. In fact, the country's renewable energy sector experienced an all-time high for investment in 2016, according to new reports.
As well as O&M and engineering advisory in Europe and Australia, ENcome is also working on rectification and performance optimisation for projects in the UK, Italy and Germany.
Additionally, ENcome plans to continue its 'Buy&Build' strategy in Europe, whereby it acquires other prominent clean energy businesses. In the past two years ENcome has acquired four companies or business segments in the O&M business in Germany and Italy and successfully integrated them into ENcome.