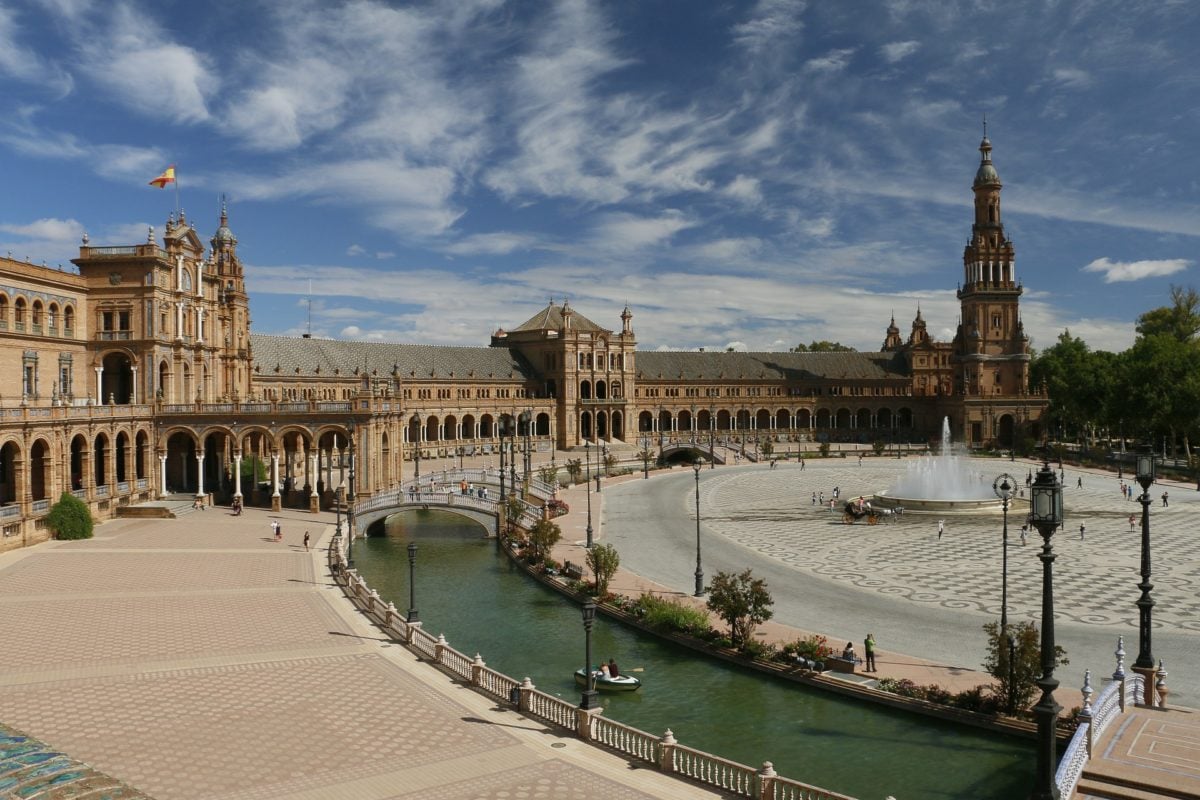 PV-powered self-consumption is to reap a significant slice of a new multi-million renewable subsidy scheme in the Spanish region of Andalusia, unveiled only this week.
Some 1,500 of the 1,900 Andalusian projects now set to receive €34.2 million in state money will install self-consumption schemes at homes and businesses.
The new programme, run by Andalusia's Energy Agency, is seeking to mobilise a €68 million total for renewables once private capital is factored in.
Whatever their technology of choice, self-consumption initiatives will receive subsidies covering for 30 to 90% of their total costs.
Most of the awarded projects are PV-powered even if certain funds will support less-widespread self-consumption modalities, such as wind and biomass.
Self-consumption in the post-sun tax era
Some 1,100 of the total 1,900 projects will power homes or neighbourhood associations; up to 900 (equal to €3.7 million in subsidies) are being set up at the initiative of private citizens.
Meanwhile, around €15 million and €14 million will finance renewable systems across municipalities and businesses, respectively; most, again, will be deployed on a self-consumption basis.
The subsidies will help expand self-consumption across Andalucía, Spain's most populous region with 8.4 million residents, and one of the country's sunniest.
The nation-wide ecosystem took a hit when the Spanish government legislated for a controversial "sun tax" in 2015. Until its phase-out in 2018 by Pedro Sánchez's administration, the measure set charges for self-consumption systems connecting to the grid to unload or receive power.
President Sánchez has also proposed legislation to deliver a "massive" roll-out of self-consumption in the decades to come, with a national strategy expected to flesh out the specifics. However, only the winner of the 28 April general elections can decide whether the measure will become hard law.
See here for more background on the Andalusia's new subsidy scheme