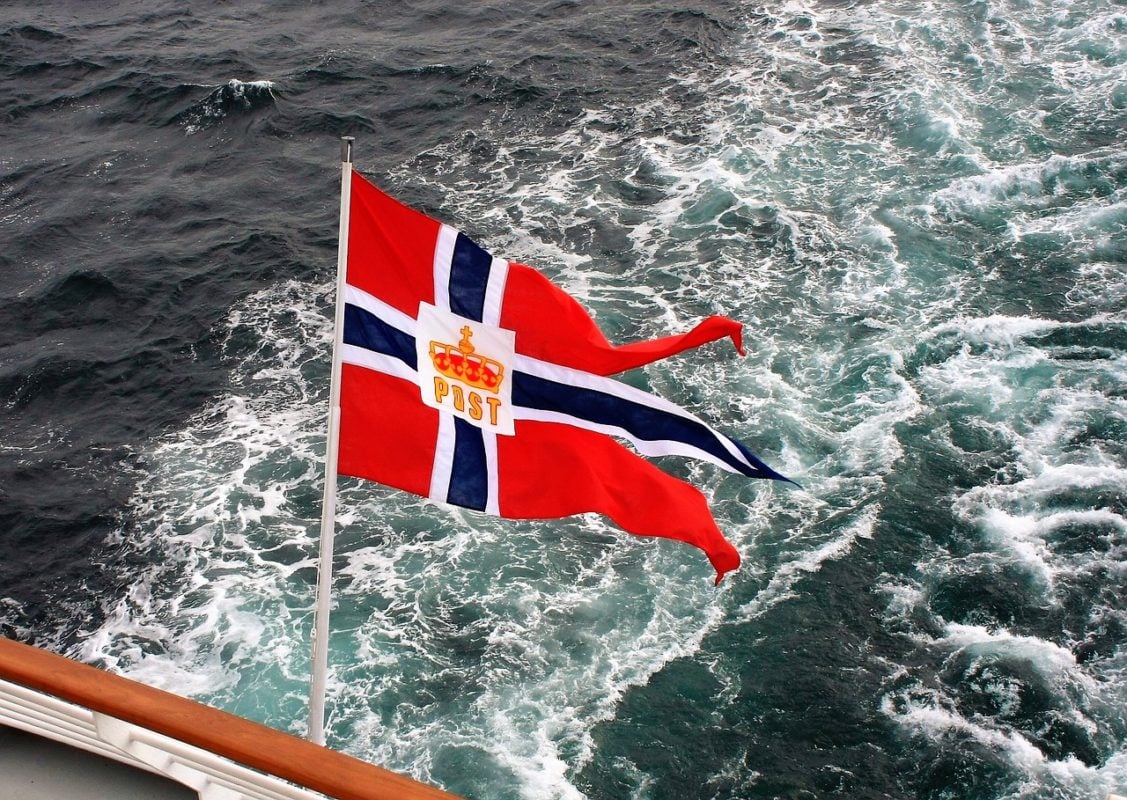 It is hard to overstate the significance of the entity that lies behind the deceptively unexciting moniker of Government Pension Fund Global (GPFG).
Numbers alone make Norway's US$1 trillion-plus sovereign wealth fund (see here for mesmerising real-time updates on its exact market value) a formidable financier, whose every move is followed by industries of all stripes. This correspondent remembers the shockwaves made by the entity last April as it contemplated – and then abandoned – plans to invest in lucrative-yet-risky private equity plays.
One year down the line, a new instalment of the GPFG saga touches directly on the PV ecosystem. The fund may already have worked up an appetite for listed solar manufacturers (see below) but what the government now says it will be allowed to do – backing unlisted renewable infrastructure – holds far-reaching implications for developers and investors on the downstream end of the chain.
Economics not ethics
A noteworthy element of Norway's move is that economics, and not ethics, appear to be the driver at play.
The GPFG – whose self-styled mission is to safeguard wealth for when the "oil runs out" – will tap into unlisted renewables strictly because of the "investment opportunities" they represent, the government said in its statement last Friday. "[It] is not a climate policy measure, but is a part of the investment strategy for the fund," is how Finance minister Siv Jensen chose to put it.
Exactly how this market-driven philosophy will work out in practice remains, at this stage, anybody's guess. PV Tech's questions today – will the GPFG invest directly in projects or in developers, will there be any technological or geographic focus – were met by a resounding nei.
The answer from a GPFG spokesperson was that specifics on how unlisted renewables will be tapped into must wait until the government's regulation is rubberstamped by the Norwegian parliament. The MPs' decision, the spokesperson added, is expected before the summer.
Until then, a few information nuggets from the government can help fill some of the gaps. Based on what has emerged so far, the renewable investments will come under GPFG's separate environmental programme but face the same profitability requirements. To minimise risk, exposure will initially be limited to developed markets and subject to a cap equal to 2% of the fund's assets.
More trickle than flood
As speculation builds on where GPFG's trillion-worth eye will fall on next, it pays to look at its past solar plays on the listed side.
Over the past decade, the fund has developed a taste for manufacturers such as SolarEdge (US$56.2 million invested as of December 2018), First Solar (US$54.2 million), Canadian Solar (US$17.9 million) and JinkoSolar (US$3.3 million); except for SolarEdge, exposure to all the aforementioned has declined to varying degrees throughout the late 2010s.
Downstream counterparts should likely not expect an overnight allocation surge going forward; the government's use last week of the words "gradual" and "caution" suggests the aperture to unlisted projects will be more trickle than flood.
However, PV developers may find room for hope in the consultant report that preceded this week's announcement, a 31-page document put together by McKinsey & Company for the Finance Ministry. Published last December, the analysis found unlisted projects will represent 70% of the investable renewable market between 2018 and 2030; the vast majority of that unlisted opportunity will lie with solar and wind projects built after 2017, with Asia taking the lion's share.
McKinsey's report sheds some light on how risky a venture solar is seen to be in today's world. According to the firm, institutional investors will find PV can require significant land areas but tends to be reputationally and environmentally safer than other renewables. However, McKinsey continued, the decommissioning of panels with cadmium telluride – as well as policy u-turns and power price shifts – means risks do exist.
How the GPFG will ultimately move on PV assets is a question only its investment teams in Oslo can answer; time will tell whether the sense of opportunities ends up prevailing over that of risks. The oil giant is hardly the only institutional investor circling the industry at present. Its sheer size, however, means such a journey will leave far more ripples in its wake than others – definitely one to watch in 2019 and beyond.
See here for the government's decision in full and here for a glance at GPFG's solar investments to date