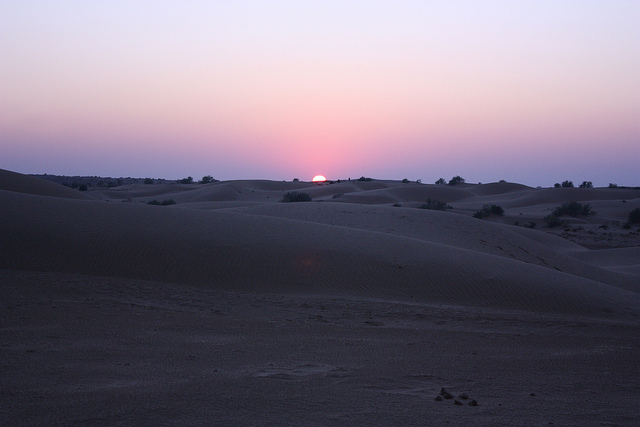 India-based infrastructure firm IDFC has acquired 45MW of solar plants from Punj Lloyd Infrastructure (PLIL) a wholly-owned subsidiary of Punj Lloyd, according to a BSE India filing.
The three plants are located in the states of Punjab and Rajasthan.
They include a 5MW project under a 25-year PPA with the utility NTPC as well as two 20MW plants where PPAs have been signed with the Punjab State Power Corporation.
Colorado community solar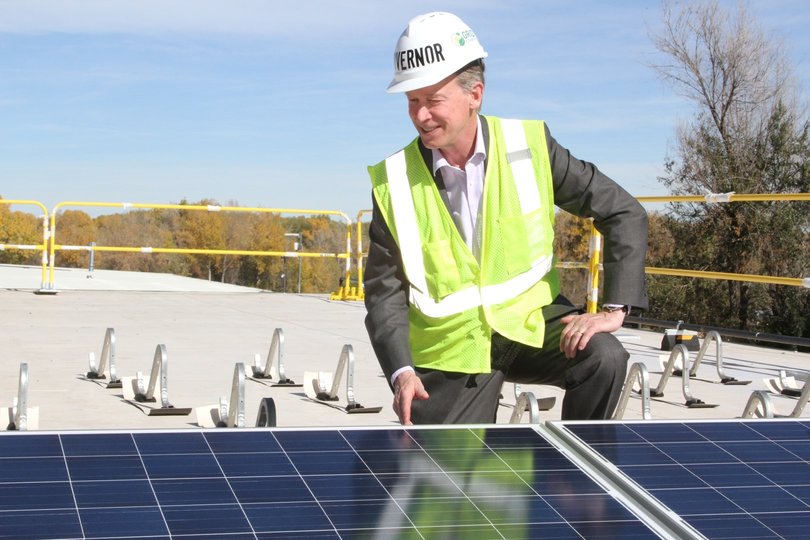 The Colorado Energy Office (CEO) and governor John Hickenlooper have launched an in-state community solar array for low-income residents in Fort Collins Utilities' service territory.
The 64kW array is the fifth community solar array in Colorado to provide benefits for low-income households in Fort Collins. It was developed in collaboration with GRID Alternatives as part of an ongoing initiative to deploy 1MW of community solar across the state and will meet around 50% of the energy needs for up to 20 eligible families.
In August 2015 GRID Alternatives received a US$1.2 million grant from CEO to partner with utilities to implement community solar projects for the low-income resident bracket.
Mato Grosso do Sul grants ICMS exemption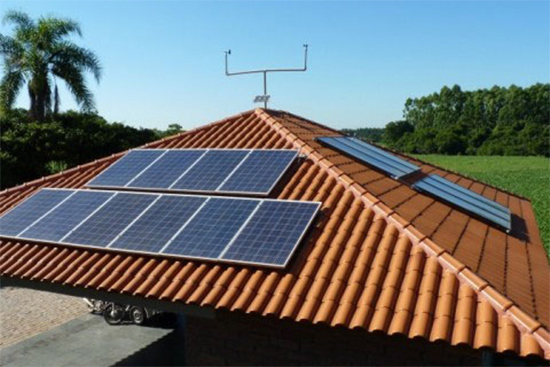 Mato Grosso do Sul has become the latest Brazilian state to grant solar PV consumers an exemption from the ICMS state sales tax under the net metering scheme.
This was announced by governor Reinaldo Azambuja after meeting with secretary of environment and economic development Jaime Verruck, secretary of finance Márcio Monteiro and the board of the Association of Photovoltaic Solar Energy (Absolar).
As a result, consumers who choose to generate their own energy through renewable sources can exchange energy with the local dealership and get discounts on the electricity bill.
Azambuja said: "Our state was the only one who had not yet integrated into this proposal. As it is in line with our sustainable development policy, we decided for us to integrate the covenant."
Iran to add 10MW of solar by March, says energy minister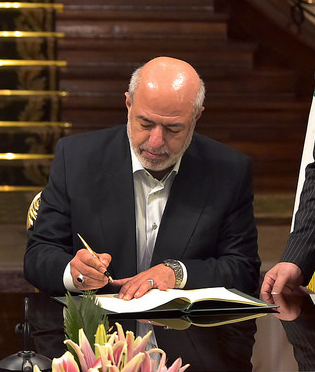 Iran has plans to bring online 10MW of solar by the end of the Iranian calendar year (20 March 2017), energy minister Hamid Chitchian has said.
Chitchian made the announcement at the inauguration ceremony for Iran's largest solar power project in Arak last week, according to the Tehran Times.
The Arak Solar Energy Project has a total capacity of 1MW and is comprised of four separate 250kW units. This follows similar small capacity solar plants in the provinces of Shiraz, Semnan, Taleghan, Yazd, Tehran and Khorasan.
The ambitious goal is in line with the nation's wider goal to add 7,500MW of renewable energy capacity to the energy mix by 2030.
EBRD providing US$55 million for renewable energy projects in Turkey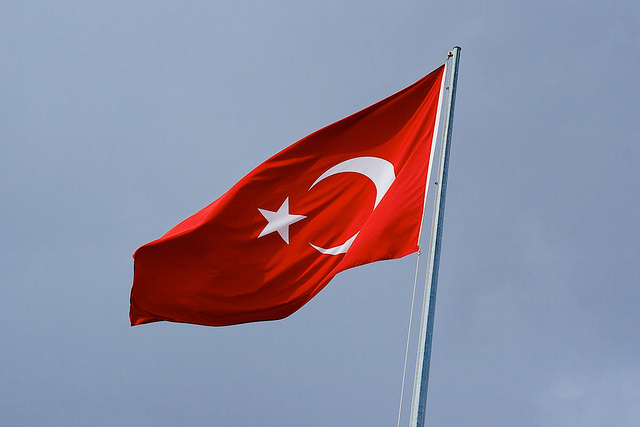 The European Bank for Reconstruction and Development (EBRD) is providing US$55 million in new funds to invest in renewable energy projects in Turkey.
The funds are being provided via Turkey's largest private lender Isbank to finance private companies who will invest in the projects that include solar, wind, hydropower, geothermal, waste-to-energy and energy efficiency.
The investment comes under the EBRD's Mid-size Sustainable Energy Financing Facility (MidSEFF) now totalling €1.5 billion (US$1.64 billion). So far 50 projects have been financed through seven Turkish banks under the facility, helping to build more than 900MW of additional renewable energy capacity.
The new financing is part of EBRD's strategy to help Turkey meet a growing demand for electricity and find cheaper and more reliable sources of energy than expensive imported fuel.
Additional reporting by Danielle Ola