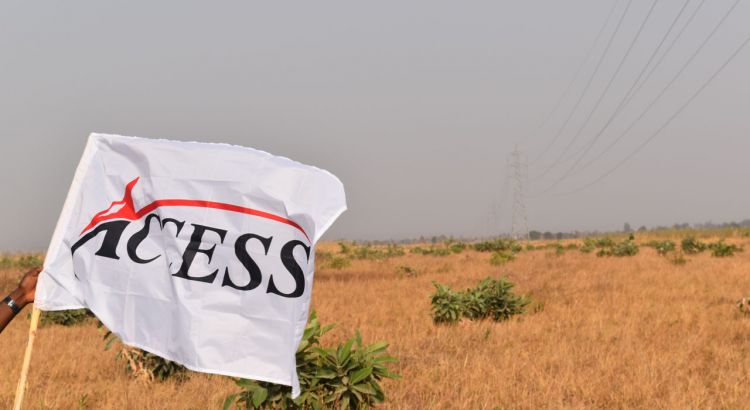 Emerging market project developer, owner and operator Access Power has announced the shortlist of winners for financing under its Access Co-Development Facility (ACF) fund, with solar forming the largest share of projects.
The US$7 million ACF fund is the first crowdsourcing origination platform of its kind that provides local project developers with funding and technical expertise to bring their projects to life.
It was first launched in 2015, followed by the latest and third round launching 8 March 2017, with the financing raised by Access Power and its partner Eren Renewable Energy.
This year's projects were selected from a pool of 82 qualifying projects from across the continent.
The five shortlisted projects are as follows:
Zimbabwe: 75MW Kadoma solar PV project
Tanzania: 30MW Kondoa solar PV project
Rwanda: 9.7MW Rukarara hydro project
Ethiopia: 75MW Beseka solar project
Ghana: 48MW Winneba wind project
From the 23 countries represented in this year's competition, 18 have rural electrification rates below 30%, further highlighting the challenges faced by many African nations in providing power to those communities.
"It is no coincidence that many of this year's applications have come from countries with low [rural] electrification rates and increasing support for driving access to power across Africa further highlights the value of the programme," said Vahid Fotuhi, Access Power's managing director.
For the third year in a row, solar projects formed the largest share of projects with just shy of 50% of all submissions.
The five shortlisted projects will progress to the final stage of evaluation where they will have the opportunity to present their projects to a panel of experts, comprised of senior representatives from Access, Power Africa, InfraCo Africa, France's Proparco, the Dutch Development Bank (FMO) and the Overseas Private Investment Corporation (OPIC).
Judging will take place at this year's Africa Energy Forum in Copenhagen next month. A maximum of three projects will be selected to win and share the US$7 million prize via a Joint Development Agreement with Access, which will take a majority equity stake in the project.
"The projects selected will have their development costs financed by us; we'll provide financial support and technical support," Karim Megherbi, Access Power's director of Origination for Africa and Central Asia, told PV Tech back in February. "We will act as the investor for the project in that they will basically have their financing secure during the development and for the financial close. But what is more important is that they will benefit from our full support; we are going to work with them on the studies, on the negotiations of the contract etc."
With a majority of applications coming from Ghana and Nigeria, the competition highlights West Africa as a key growth area for solar PV and other renewables, as well as a promising market for Access Power. Nearly a quarter of all applications came from Nigeria. The 50MW Abiba solar project that won in 2015 is approaching financial close. However, the Rift Valley, Kenya, Tanzania and Uganda combined to make a up more than a quarter of total project applications – illustrating East Africa emerging as a renewable energy hotspot. The shortlisted 75MW solar plant in Zimbabwe represented applications from Southern Africa, with Access Power concurring that Zimbabwe in particular is a country with "high yet largely untapped" solar potential.