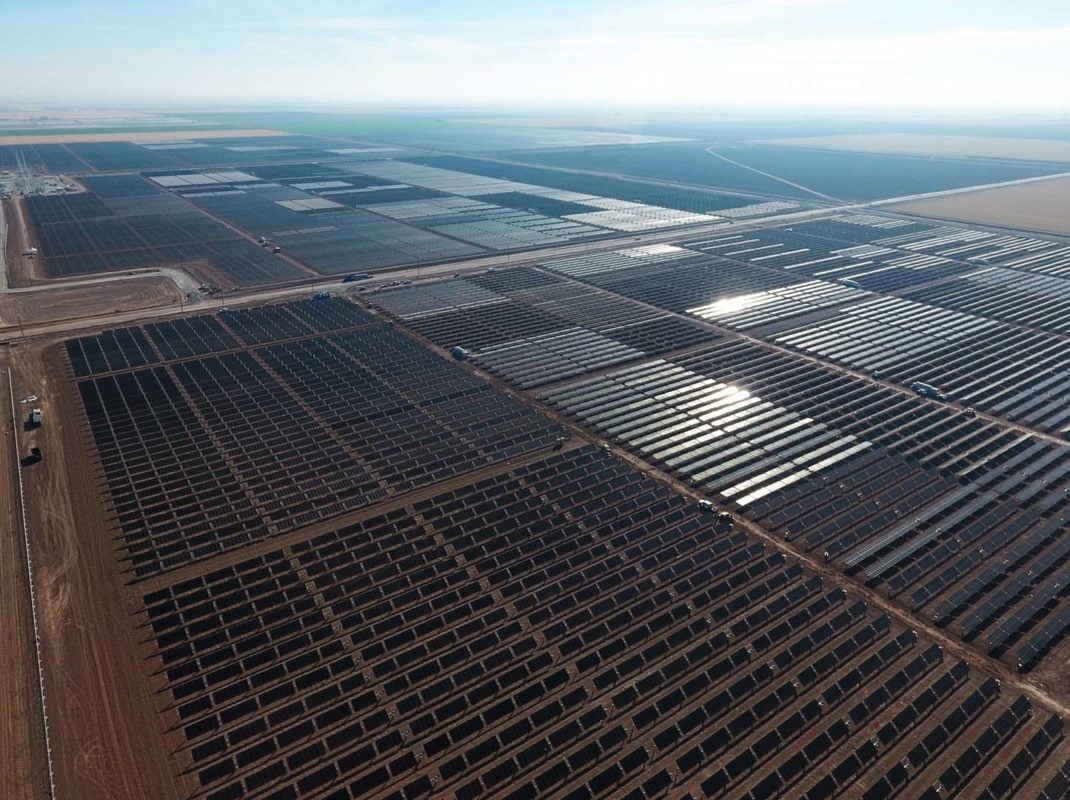 Solar Frontier Americas – the US subsidiary of the world's largest CIS solar energy solutions provider, Solar Frontier – has completed the sale of its 40MW Midway II solar plant to a subsidiary of Dominion Energy for an undisclosed sum.
Solar Frontier Americas was advised by Morrison & Foerster LLP on the sale of the project.
The project is part of Solar Frontier's 106MW Midway projects portfolio. It is located in the Imperial County of California, and is comprised of around 242,000 advanced CIS Solar Frontier thin-film PV modules and NEXTracker single-axis trackers. Midway II is expected to generate enough clean electricity to power more than 6,500 homes annually.
The project is under a 25-year PPA with the Imperial Irrigation District – one of the largest public power utilities serving California's Imperial Valley.
"We're pleased Dominion is expanding its assets with a solar project developed by Solar Frontier Americas," said Charles Pimetel, COO of Solar Frontier Americas. "As a highly successful Fortune 500 company, we applaud the growth of their renewable energy portfolio, their commitment to sustainable energy generation and the reduction of environmental carbon emissions."
"This acquisition highlights Dominion's ongoing commitment to owning and operating renewable energy generation. We are pleased to work with Solar Frontier to provide more clean energy to the grid," added Jim Eck, vice president of Business Development & Merchant Operations for Dominion's generation operating segment.