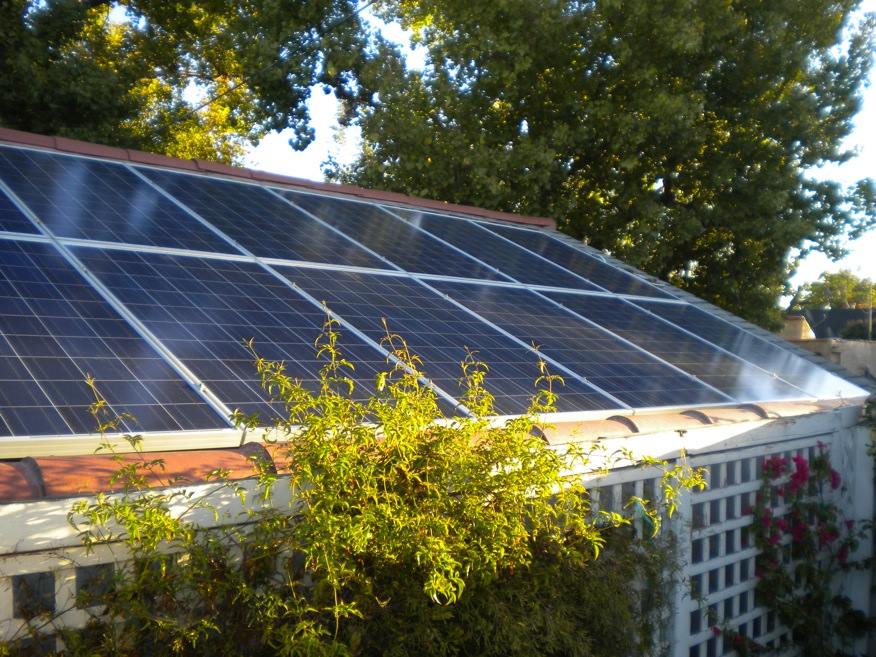 US residential and commercial PV provider SolarCity has raised US$131 million through a new tax equity fund in order to finance residential, commercial and military solar projects.
The fund will account for the capital cost of solar equipment and installation. The financing partner has not been disclosed.
Radford Small, SolarCity's executive vice president, capital markets, said: "This is the second tax equity fund we've closed during the first quarter as we continue our cash generation post-ITC extension and plan to continue our momentum."
Just this week, US resdiential installers have raised US$631 million between them, with Vivint raising US$200 million and Sunnova raising US$300 million.