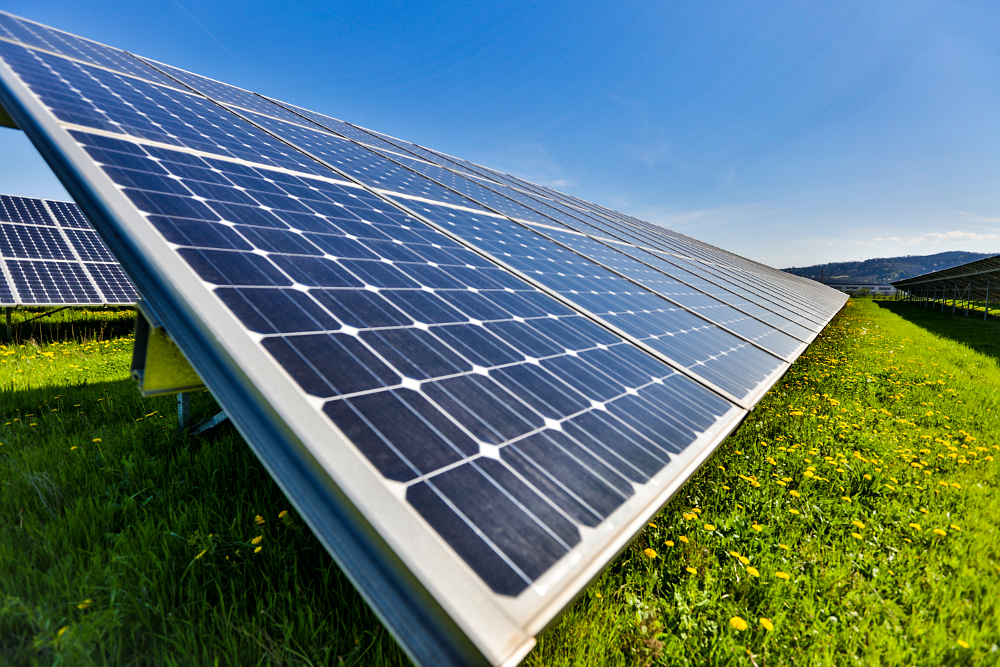 Independent Solar Power Producer (IPP) Sonnedix has bought a portfolio of 28 solar PV plants from Italian energy company Graziella Green Power S.p.A., with a combined capacity of 53MW. Financial details were not disclosed.
Sonnedix also noted the potential to for the acquisition of a further 2MW plant in early 2019, from Graziella Green Power. The acquired solar PV portfolio was said to consist of a mix of ground and roof-mounted plants located in the Toscana, Umbria, Sardegna and Basilicata regions.
Currently, Sonnedix has an operating capacity of 181MW in Italy and said it was actively seeking further acquisition opportunities in the country.