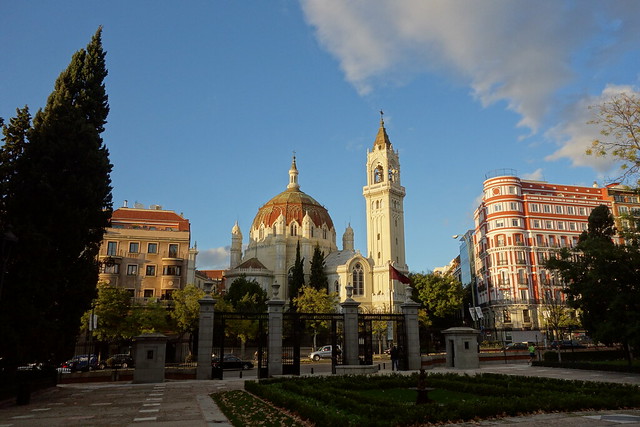 4 September: Madrid-based Soto Solar has raised €100 million (US$110 million) by selling a 50% stake to a group of private wealth investors and raising "committed project equity."
The equity will benefit the firm's ground-mounted solar projects in Spain.
The company was formed by Dutch investment firms Stecc and Hartenlust in late 2018. It has a solar pipeline of 500MW in Spain and wants to install a total of 2GW over the next five years.
Cofounder Bas Dekker said in a statement that the "European market for renewable assets will gradually transform into an institutional asset class, and the Spanish market offers attractive subsidy-free opportunities for professional parties with a long-term horizon."
The firm is "exploring adjacent opportunities in energy storage," according to the statement.
Macquarie refinances Spanish solar debt
4 September: Macquarie Infrastructure Debt Investment Solutions (MIDIS) has made a €38 million (US$42 million) debt investment in a portfolio of Spanish solar farms on behalf of its European and Asian insurance clients.
The 13.6MW portfolio, managed and owned by Spanish investment manager Q-Energy, comprises six operational plants in south-eastern Spain.
The infrastructure debt firm refinanced the portfolio's existing debt with 21-year, amortising, floating rate, senior secured bonds, and structured an orphan interest rate swap facility to support the transaction, provided by Goldman Sachs International.
Managing director of MIDIS Tom van Rijsewijk noted in a statement that "significant capital investment is required as Spain pursues its ambitious target to generate 100 per cent of its electricity from renewable sources by 2050. "
Q-Energy claims to manage a 1GW renewables pipeline in Italy and Spain. According to head of structure finance Daniel Parejo, this is the second project bond it has worked on with Macquarie