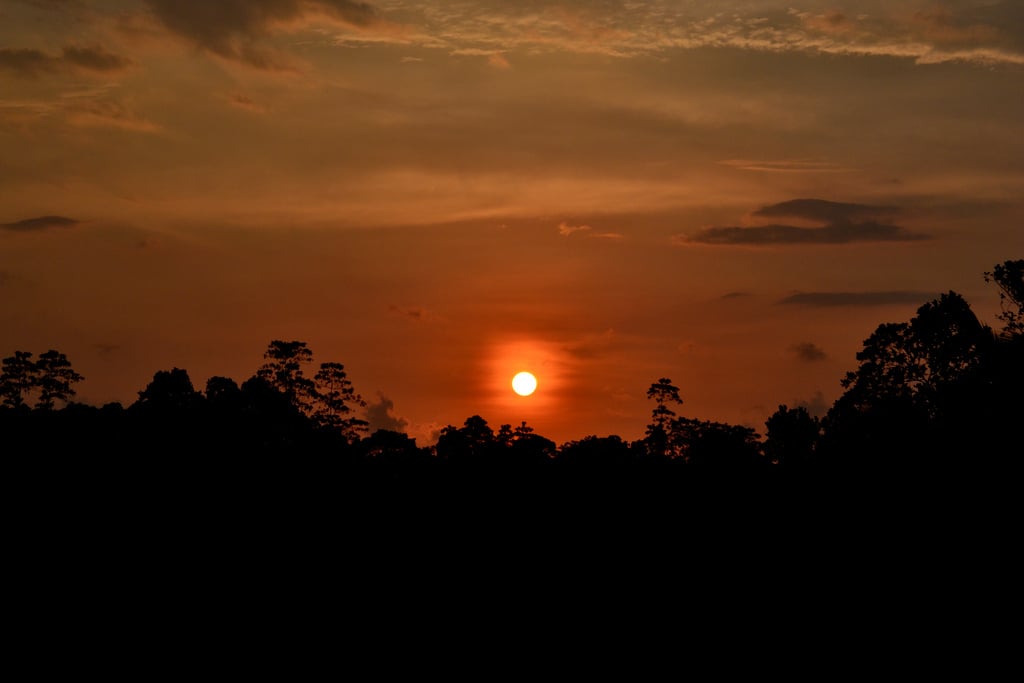 Sri Lanka's Cabinet of Ministers has approved an amendment proposal relating to grant relief on loan interests for residential solar PV.
The relief was first introduced for consumers who receive a monthly bill of LKR2,000 (US$13) or more, however 40% of consumers have bills of less than LKR300.
As a result, Ranjith Siyambalapitiya, minister of power and renewable energy, proposed granting the relief to all consumers as well as for loans from any state or private bank. Furthermore, the limit of loans has been more than doubled from LKR150,000 (US$1,000) to LKR350,000.
The Cabinet approved the proposals just a few weeks after approving the tendering of a 100MW floating PV plant on the Maduru Oya Reservoir.