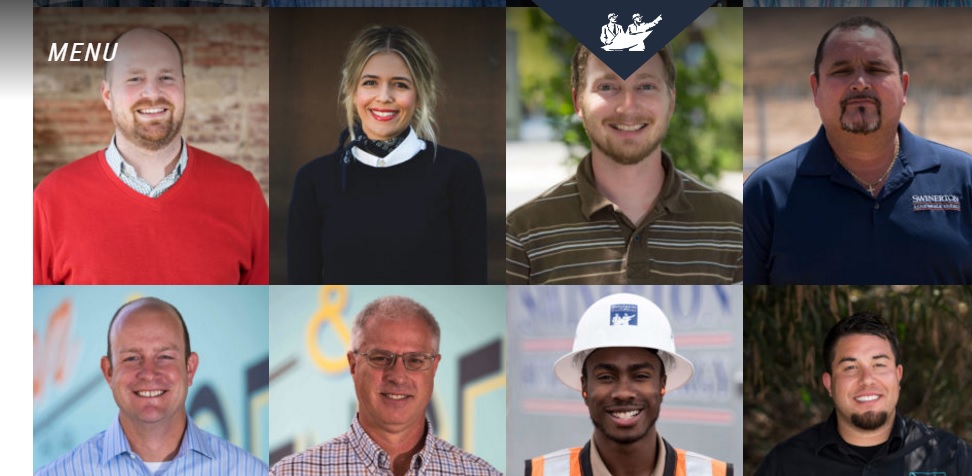 Major US EPC firm Swinerton Renewable Energy (SRE) has launched a new website that focuses on its many employees working in the solar industry rather than the installations, typical across the industry.
SRE said that the SwinertonRenewable.com website was intended to highlight the many human faces of the US solar energy, including profiles for each member of the SRE team, the site allows visitors to meet the individuals who built over two gigawatts of SRE projects, according to the company.
"Our Swinerton team and the solar industry as a whole is made up of a wide range of people," said George Hershman, Senior Vice President and General Manager of SRE. "Solar brings together everyone from licensed engineers to local craftsmen and -women and unites them toward a common goal – to build together. It was important to us that the new website showcases our SRE family and the people who make up our industry."
However, there was a darker message to the new website as SRE made clear reference to the significant risk of major job losses in the US solar industry should the ITC 'Section 201' petition by Suniva and SolarWorld Americas be successful and impose a pricing floor on all solar modules imported into the US from the majority of countries that have manufacturing operations outside the country.
SRE reiterated the recent analysis by GTM Research that an estimated two-thirds of US solar installations through 2022 and over 88,000 American solar jobs could be lost on the imposition of higher import duties.
An enquiry by the ITC could lead to recommendations of higher import duties that could be ratified by the US president before the end of the year.