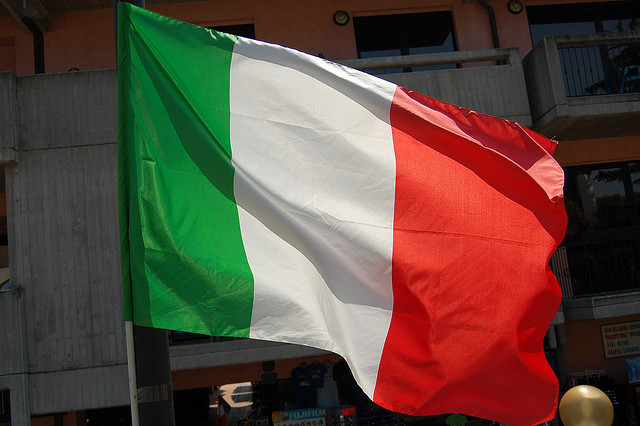 Private equity giant Terra Firma is selling the 334MW Italian solar platform RTR for €1.3 billion (US$1.5 billion).
The portfolio of projects will be sold to infrastructure investor F2i. The deal makes F2i the third largest owner of solar power assets in Europe.
"We developed RTR from a small collection of assets into the leading independent solar energy company in Italy, and have more than doubled the amount of energy it produces," said Andrew Geczy, CEO, Terra Firma. "Both RTR and Terra Firma have shown creativity and tenacity in navigating a complicated regulatory environment and changing energy market to deliver this positive result for our investors," he added.
According to Terra Firma, RTR notched up EBITDA of €130 million (US$151 million) in 2017.
"Thanks to the overall scale of production reached with this acquisition, equal to more than 800MW, F2i becomes Europe's third largest producer of electrical power from solar energy," said Renato Ravanelli, CEO, F2i. "The noteworthy operating and financial efficiencies of scale achieved will also make it one of the continent's most efficient operators."