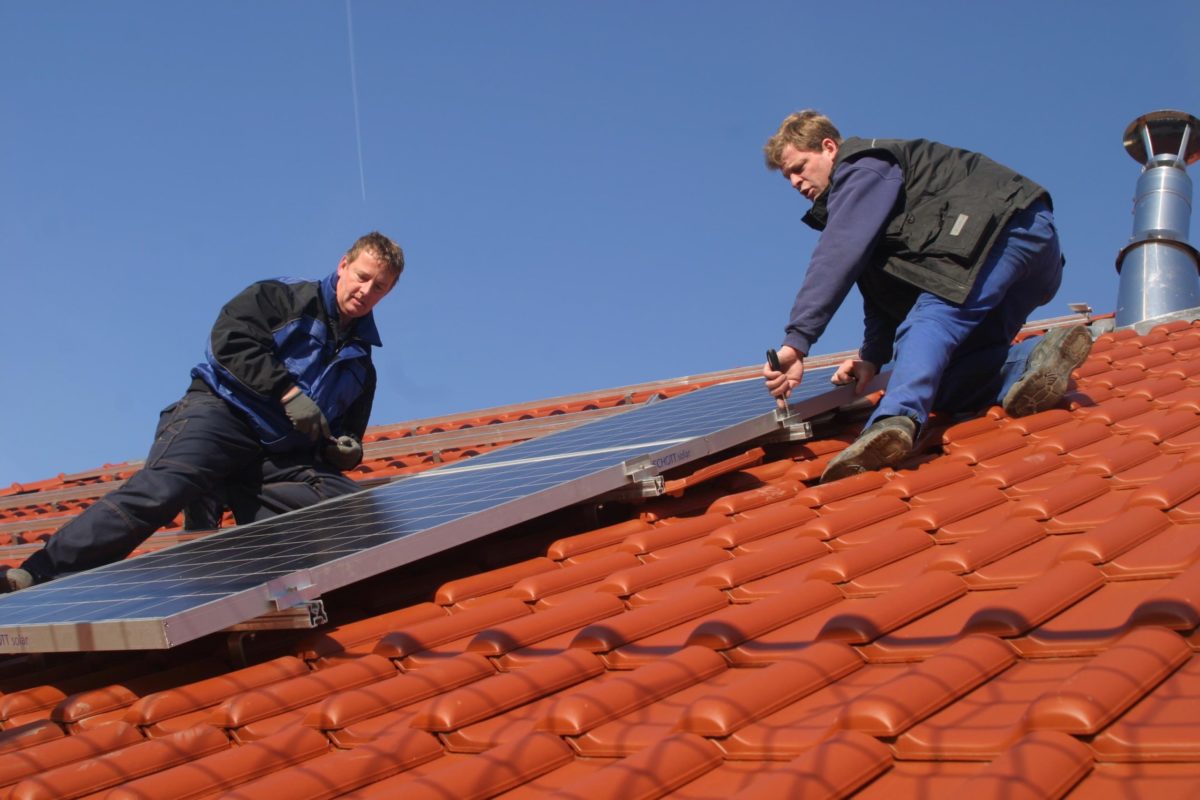 According to latest findings from the Dutch statistics authority, the Central Bureau of Statistics (CBS), the Netherlands' cumulative PV capacity hit 1,485MW by the end of December 2015.
This is as a result of the newly installed PV capacity of 437MW last year; the highest amount of new installations registered in the country to date.
In contrast, 2014's registered new capacity was 302MW, while in 2013 and 2012 new installations reached 377MW and 222MW respectively.
According to April figures from the Dutch Ministry of Infrastructure and the Environment, the Netherlands' cumulative solar capacity was 1,525MW.
A global reduction in PV costs has resulted in significant solar progress across the world. A recent study by IHS reported that Europe has surpassed 100GW of PV installations, a significant rise from just 3GW installed in 2005. India's emerging market recently surpassed 7GW of solar installs, according to the Ministry of New and Renewable Energy (MNRE).