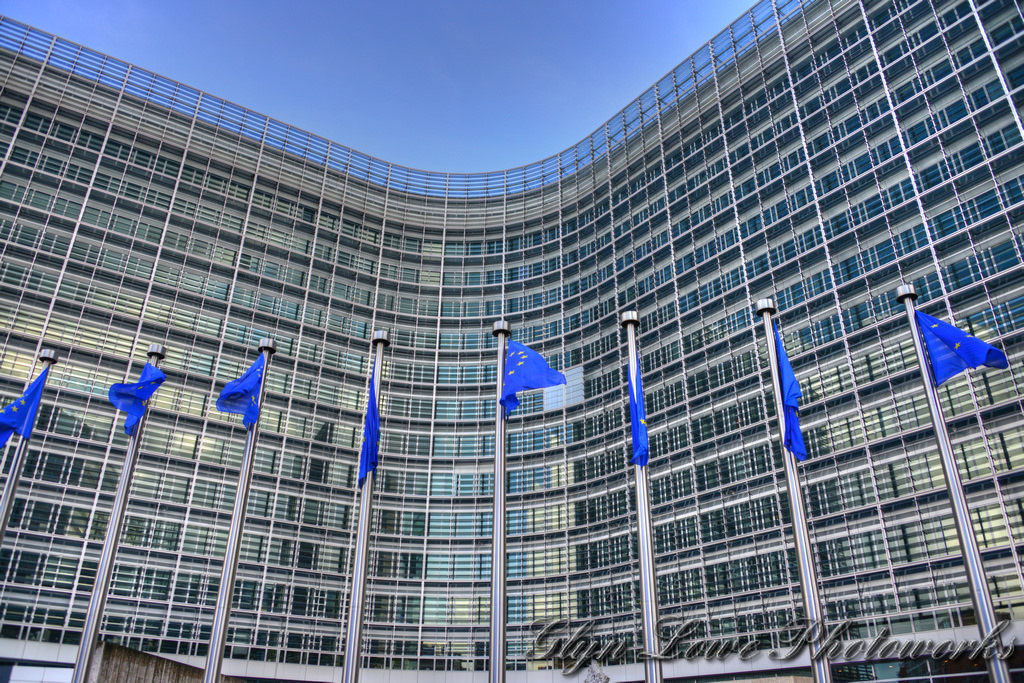 The UK's continued membership of the internal energy market (IEM) is crucial to further and more efficient integration of renewable energy throughout Europe, a trade body has warned.
Today marks the one year anniversary of the UK's Brexit vote with the country's negotiations to leave the European Union having formally commenced earlier this week.
Energy was listed as one of a number of high priorities for the government to discuss but little detail has been forthcoming and all but one political party failed to mention the IEM in their respective general election manifestos.
Eurlectric, which represents Europe's power industry, has today issued a stern warning to all parties currently negotiating the terms of the UK's departure from the EU that energy must be a key feature in those discussions.
Its new report, dubbed "Brexit: Maintaining free and fair trade of electricity and gas in Europe", highlights the benefits of the IEM in the cross-border sharing of energy to reduce costs, improve security of supply and more efficiently integrate wider deployment of renewable generators.
It goes on to state that any withdrawal from the UK must result in reconsiderations from the EU in meeting its climate targets as well as a potential reworking of the EU Emissions Trading Scheme.
Should the UK fail to negotiate its exit within the allotted two years, transitional arrangements specifically for energy would be welcomed.
It concludes that continued membership of the IEM is in the best interests of consumers and would continue to aid decarbonisation of Europe's power market.
Kristian Ruby, secretary general at Eurelectric, added: "Ease of access to secure, sustainable and affordable energy is critical for all economies and every effort should be made to minimise disruption of these objectives in the upcoming negotiations on the UK's withdrawal from the EU."