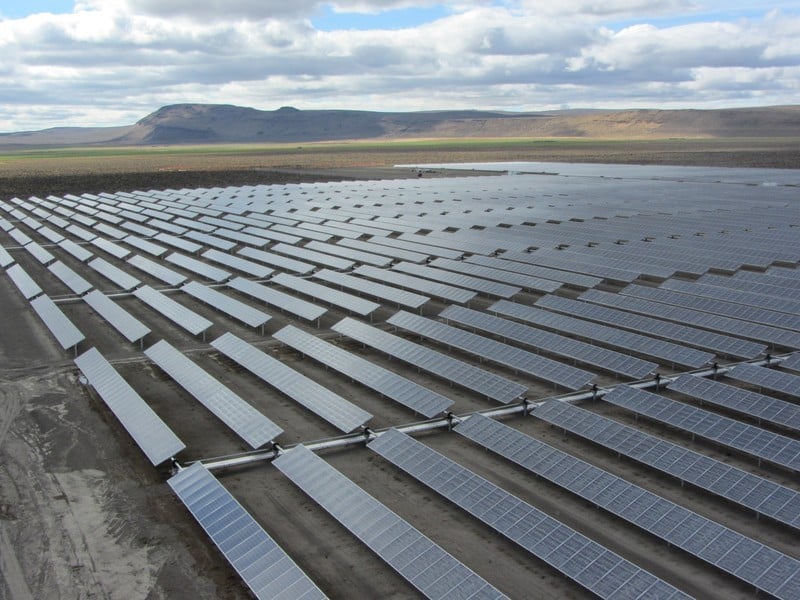 Oregon-based utility Portland General Electric company (PGE) has announced a combined integrated resource plan and inaugural clean energy plan, detailing how it will meet customers' energy needs and Oregon's greenhouse gas emissions targets.
According to the plans, PGE has already reduced emissions from power sold to retail customers in Oregon by 25% below 2010-2012 baseline emissions.
However, to maintain system reliability, PGE will continue to add non-emitting energy resources and capacity at an accelerated pace. Solar, wind, and battery storage will be some of the clean energy tools to reach the decarbonisation target.
PGE also acknowledged the importance of collaboration in regional markets and partnerships. The utility stated in the plan that partnerships could allow PGE and other utilities to pool resources and source clean energy from across the western US.
PGE added that transmission constraints will drive a greater role for customer-sited resources, including demand response, energy efficiency, and community-based renewable energy resources in the clean energy and integrated resource plans.
"Achieving decarbonisation will require continued collaboration with our customers and community partners at the local, state and federal levels. This plan reflects the values and expectations of our customers who, for decades, have made clean energy a top priority," said Maria Pope, Portland General Electric's president and CEO.
PV Tech publisher Solar Media will be organising the second edition of Large Scale Solar USA Summit in Austin, Texas during 3-4 May. With the Inflation Reduction Act (IRA) targeting US$369 billion for clean energy and US$40 billion for manufacturing, the solar industry has never been brighter. The IRA, securing financing for future projects or supply chain bottlenecks will be among the discussions at this year's event. More information, including how to attend, can be read here.