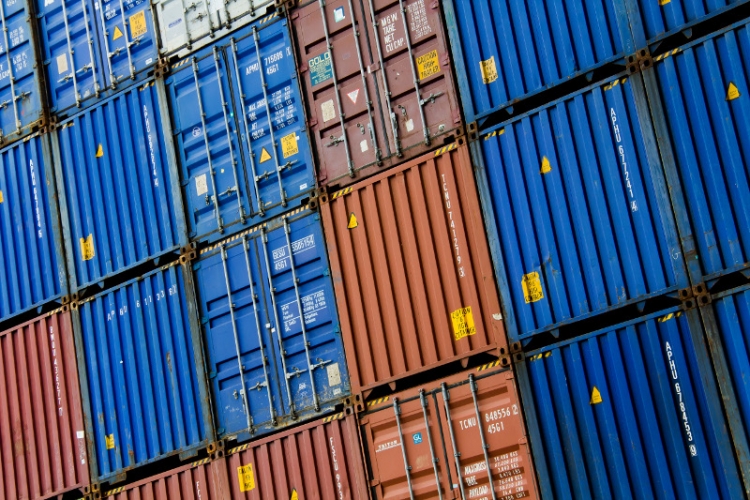 Anti-minimum import price sentiment has continued to swell this week as more than 400 companies called on the European Commission to put an end to trade duties on solar modules and cells.
Lobbying efforts have also been buoyed by the addition of two new European trade associations to a letter addressed to European commissioner Cecilia Malmström calling for the same conclusion, most notably influential French solar trade association Enerplan.
The intensifying of lobbying against trade duties attached to solar components comes just as the EC expiry review of the tariffs is drawing to a close, with a verdict expected sometime before the March 2017 deadline.
A total of 403 companies from 28 separate member states have co-signed a statement which claimed that the measures are having an "unforeseen consequence of negatively impacting the entire European solar value chain", impacting on jobs, investment and solar deployment across the continent.
"A policy that was designed to help the few has failed to do so, only serving to harm the very many right across the EU.
"To return sustainable growth to our sector, to see jobs come back to our companies and to see the value of solar grow in Europe again, the trade measures must go.
"We call on you to make a responsible decision and act in the interest of the European Union and end the trade measures on solar modules and cells immediately," the statement reads.
The list of companies comprises leading European developers, installers, finance firms and manufacturers representing the solar supply chain.
Meanwhile Enerplan and Polish PV association PV Polska have thrown their weight behind lobbying efforts within political circles, signing a letter addressed to European Commissioner Cecilia Malmström calling for the immediate removal of the anti-dumping and anti-subsidy measures.
This letter, dated yesterday (11 October 2016), puts across various reasons for the measures to be repealed including the negative impacts they have had on total solar deployment across Europe particularly when compared to the progress made by other continents.
"Ending the trade measures and returning to market prices for solar will give Europe an opportunity to decarbonise its power generation in a cost efficient way, in line with the objectives the EU has signed up to in the Paris Agreement," it states.
The MIP has come under increasing pressure and scrutiny of late with a number of fresh withdrawals from the undertaking. Last month saw both JinkoSolar and JA Solar exit the agreement voluntarily.
Those developments followed a raft of other exits which led SolarPower Europe to conclude that the MIP was "becoming obsolete".
Meanwhile pro-MIP campaign group EU ProSun last month lashed out at China and Chinese module manufacturers after German module manufacturer SolarWorld, which established the group, made 500 temporary workers redundant, a decision which it squared solely with the "fudging and cheating" by Chinese manufacturers to circumvent the anti-dumping measures.