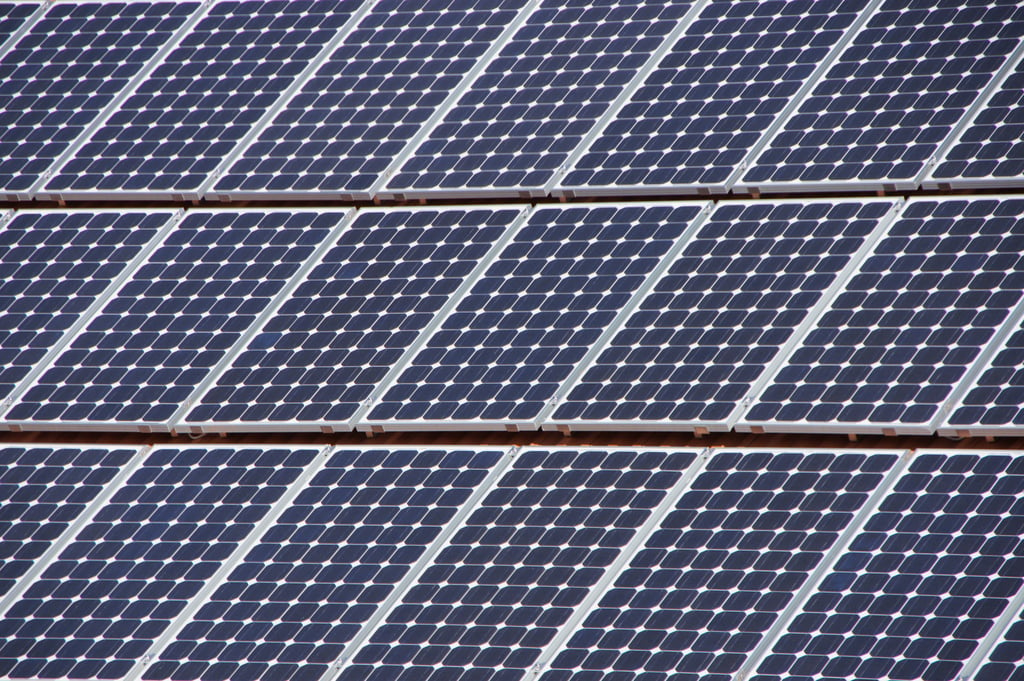 Consejo Estatal de Medio Ambiente (Coema), the state environmental authority in the Brazilian state of Ceará, announced last week that it has approved the Steelcons Sol do Futuro solar complex — a 90MW portfolio of three PV projects.
The complex, which was proposed by local developer Steelcons Energy, will be developed in Aquiraz — within the area of state capital, Fortaleza. It will be located 9.5 km from the community of Lagoa de Encantada and 3.5 km from the Pacoti River preservation area.
The installation will be comprised of 300,000 PV panels, with all three solar projects developed in an area of 151 hectares. Once operational, the complex will generate 13 GWh a month — enough to supply a city of 50,000 homes.
The installations will require an investment of US$128 million, with a completion date for the the three installations set for November 2018. In the operational phase of the complex, it will generate 250 direct and 1,000 indirect jobs.