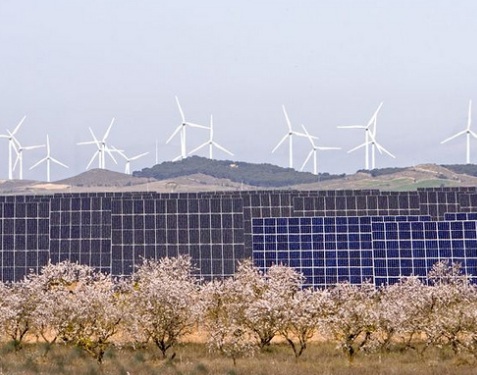 Spanish firm Acciona plans to invest €2 billion (US$2.15 billion) in renewables by 2020 to reach an installed capacity of 10.5GW under its new roadmap, the Sustainability Master Plan 2020 (SMP 2020).
The company plans for 80% of this investment to go into developing countries.
Among other initiatives in water and sustainability, the roadmap includes the Acciona Microenergy Foundation, which provides isolated, off-grid rural communities with access to electricity from renewable sources. The firm claims that it already provides solar power to more than 30,000 people in Peru and Mexico.
Acciona Energia recently connected its 246MW El Romero Solar plant to the grid in the Atacama region of Chile, which it claims to be the largest PV project in latin America.