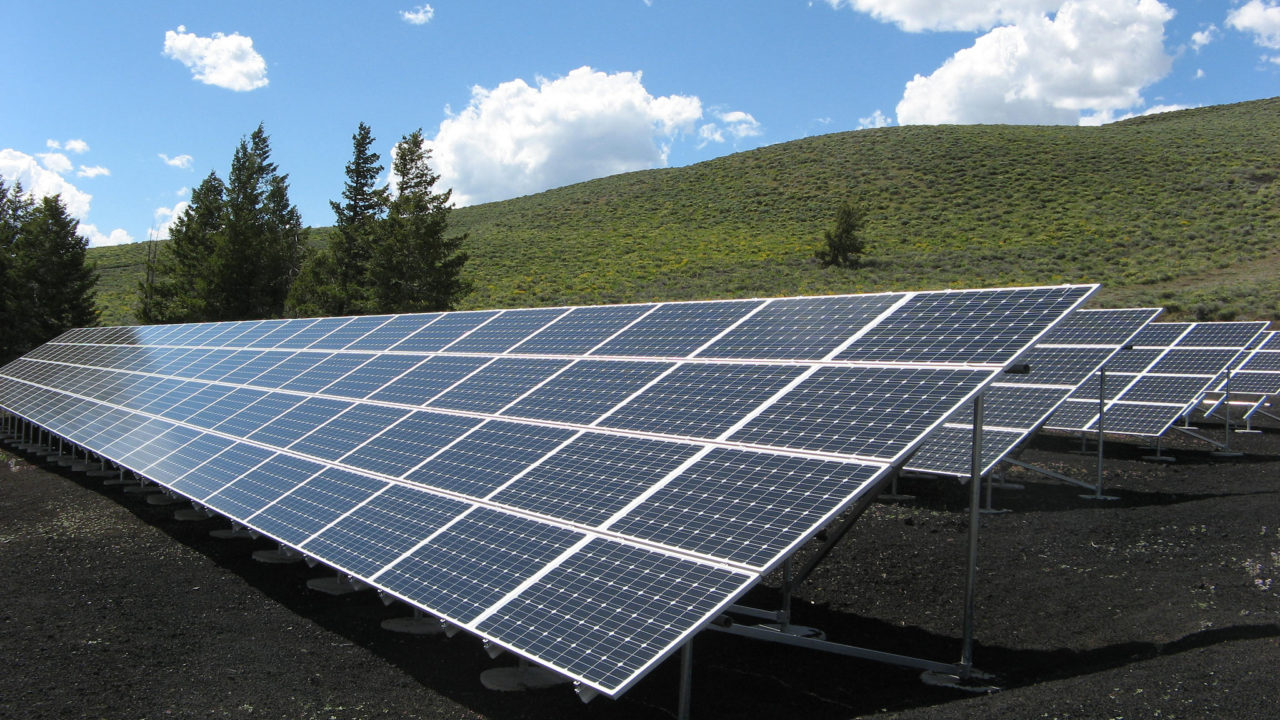 Clean Focus Yield Limited and its affiliates have purchased Greenskies Renewable Energy — making Clean Energy the owner and operator of the largest commercial and industrial (C&I) portfolio in the US.
Greenskies, a vertically-integrated solar company in the US, will continue to operate under its brand and management from its headquarters in Middletown, Connecticut.
Greenskies expects to expand its base of large corporate and retail clients, with the company also planning to build out its 350MW PV project pipeline and expand into new segments including schools, hospitals, and community solar.
Stanley Chin, president and CEO of Clean Focus, said: "Clean Focus is excited to add Greenskies to its integrated group of companies. This acquisition strengthens Greenskies, grows Clean Focus, and provides new opportunities for our customers and financing partners. We look forward to accelerated growth across a wide breadth of markets."
Will Herchel, president of Greenskies, added: This purchase and investment is the next big step for Greenskies. We have seen explosive growth over the last five years, and this infusion of capital adds jet fuel to our business engine. With the support of Clean Focus, Greenskies will accelerate its growth, and it is better prepared to weather potential headwinds in the solar market."