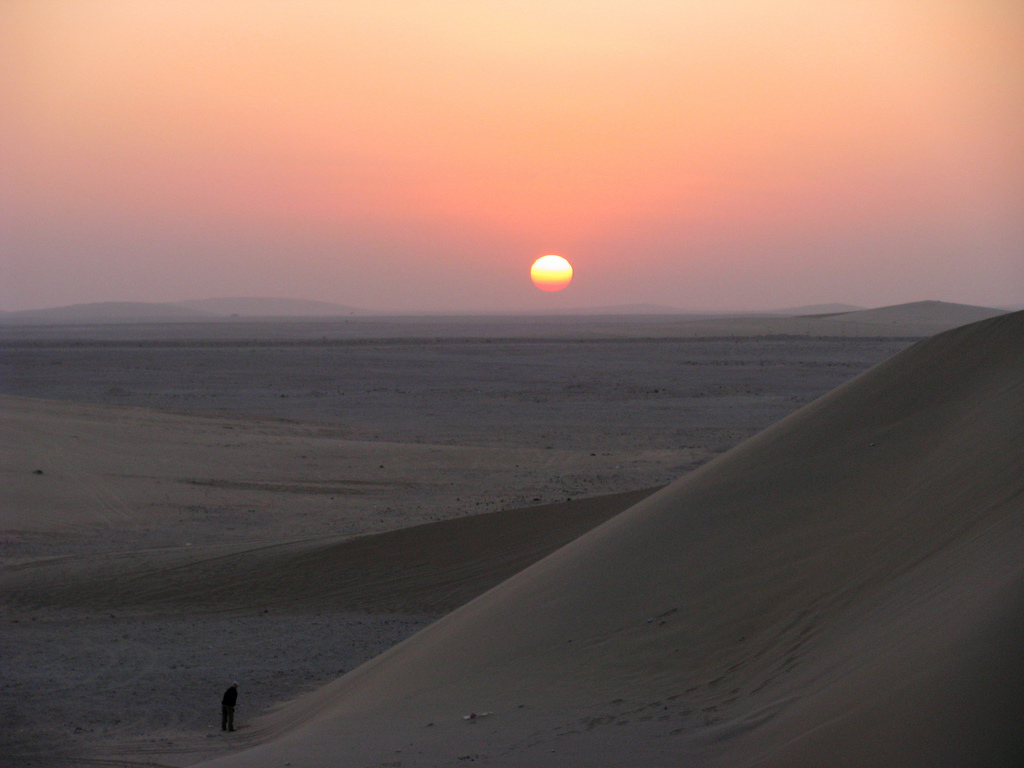 Three Saudi Arabian developers are thought to have put in the lowest bids for a public bid opening of the Moroccan Agency for Solar Energy's (MASEN) Noor PV I scheme – a tender to select an IPP to develop three PV plants with an aggregate capacity of 170MW.
ACWA Power, Abdul Latif Jameel's FRV and Alfanar were winners in this round of the tender. ACWA Power previously submitted one of the lowest bids to date under a Dubai tender last year at US$0.059/kWh.
According to a release from MASEN, tariffs submitted by the Saudi companies are in the region of US$6 cents/kWh; a record-low in North African markets, which made them the top three bidders under the scheme. All three were also were among the 20 consortium companies shortlisted by MASEN in December last year.
All projects are expected to reach completion by 2019. The project is part of the country's wider Solar Energy Programme which has an ambitious target of reaching 2GW of solar power capacity by 2020.
The recent bids won under the tender and the overarching solar ambitions address the country's energy independence needs – as it is currently dependent on outside sources for 97% of its energy supply – and a growing demand for energy also. Solar is a no-brainer solution for this country which is enabled by one of the highest rates of solar insolation globally, with around 3,000 hours annually of sunshine.