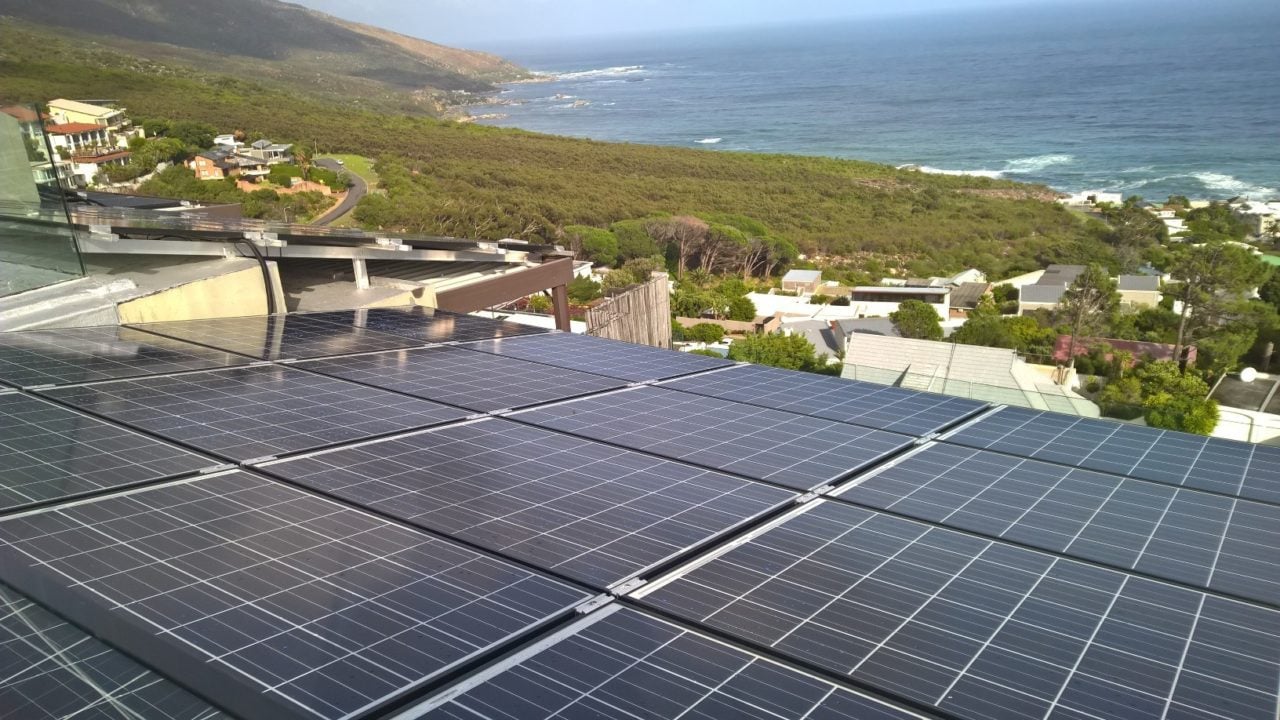 The US government's Overseas Private Investment Corporation (OPIC) has provided US$6 million of debt for a commercial and industrial scale solar fund.
CrossBoundary Energy provides zero upfront solar for businesses in Africa who then sign long-term power purchase agreements (PPAs) with it. The funds will be used for six projects with a total capacity of 5.75MW. So far it has a pipeline of completed or contracted assets of 28.8MW, all in Sub-Saharan Africa.
"A lack of reliable and affordable power is holding back private sector-led development in manufacturing and other large industries in Africa," said Matthew Tilleard, co-managing partner, CrossBoundary Group. "This commitment from OPIC provides us with additional, affordable financing that in turn allows companies across Sub-Saharan Africa to benefit from affordable solar that delivers energy savings, business growth and a lower carbon footprint."
In a recent blog for PV Tech, solar consultant Dr Thomas Hillig revealed his firm's top C&I projects in Africa across the most attractive off-taker verticals.
"By offering PPAs, CrossBoundary Energy takes complete responsibility for project financing, delivery, and management of technical risk of the solar project," said Jake Cusack, co-managing partner of the CrossBoundary Group. "During the contract term, we can also provide storage, energy efficiency, and electricity generation upgrades for our clients, ensuring businesses maintain fully-optimized energy systems to fuel their long-term growth."