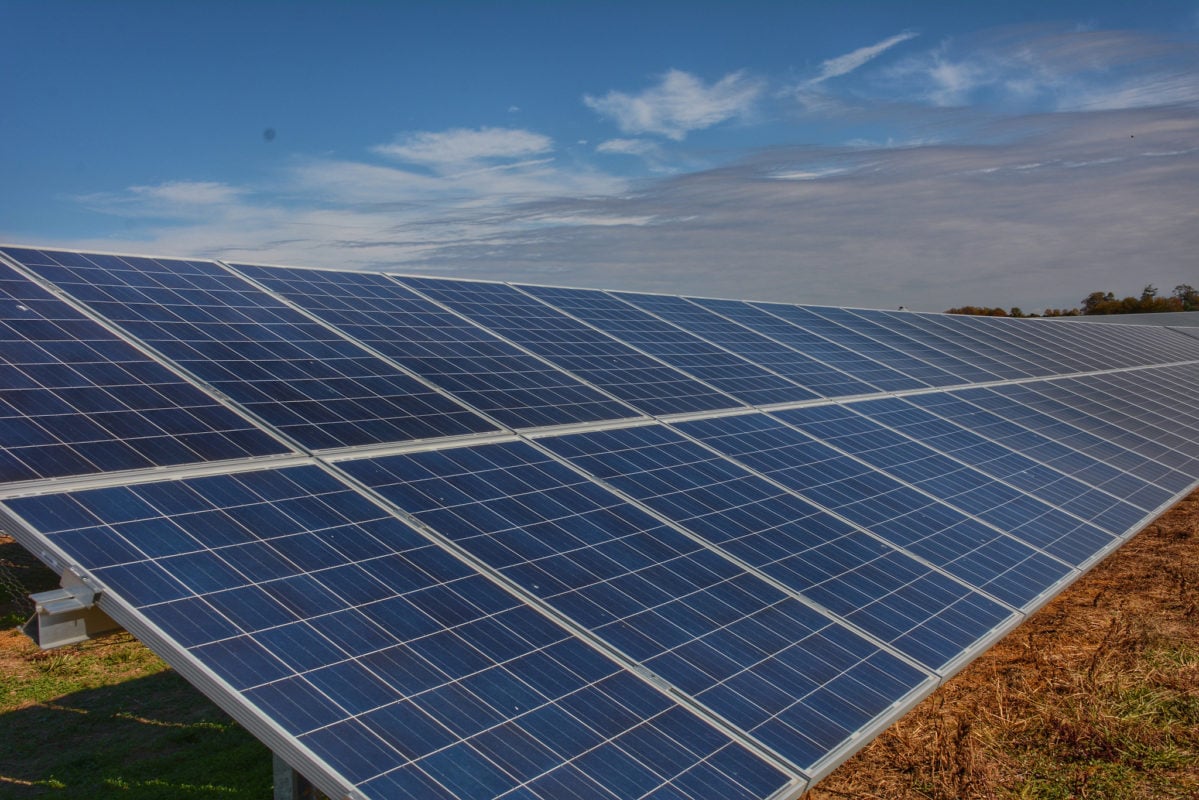 The US Department of the Interior's Bureau of Land Management gave its final environmental approval for what will be the first utility-scale PV project developed in the state of Wyoming.
The installation, which was proposed by a subsidiary of 174 Power Global, Sweetwater Solar, would have a generation capacity of 80MW and would generate enough energy to power 17,000 homes once completed.
The Sweetwater PV project would create up to 300 jobs during the six-month construction period.
Developed over 283 hectares of land, the project will be constructed 11 miles northwest of Green River and will also feature monitoring and maintenance facilities, access roads, an underground alternating current electrical collection system and a 2.5 mile overhead electrical line.
Once completed, Rocky Mountain Power has a deal in place to purchase the energy produced by the installation.