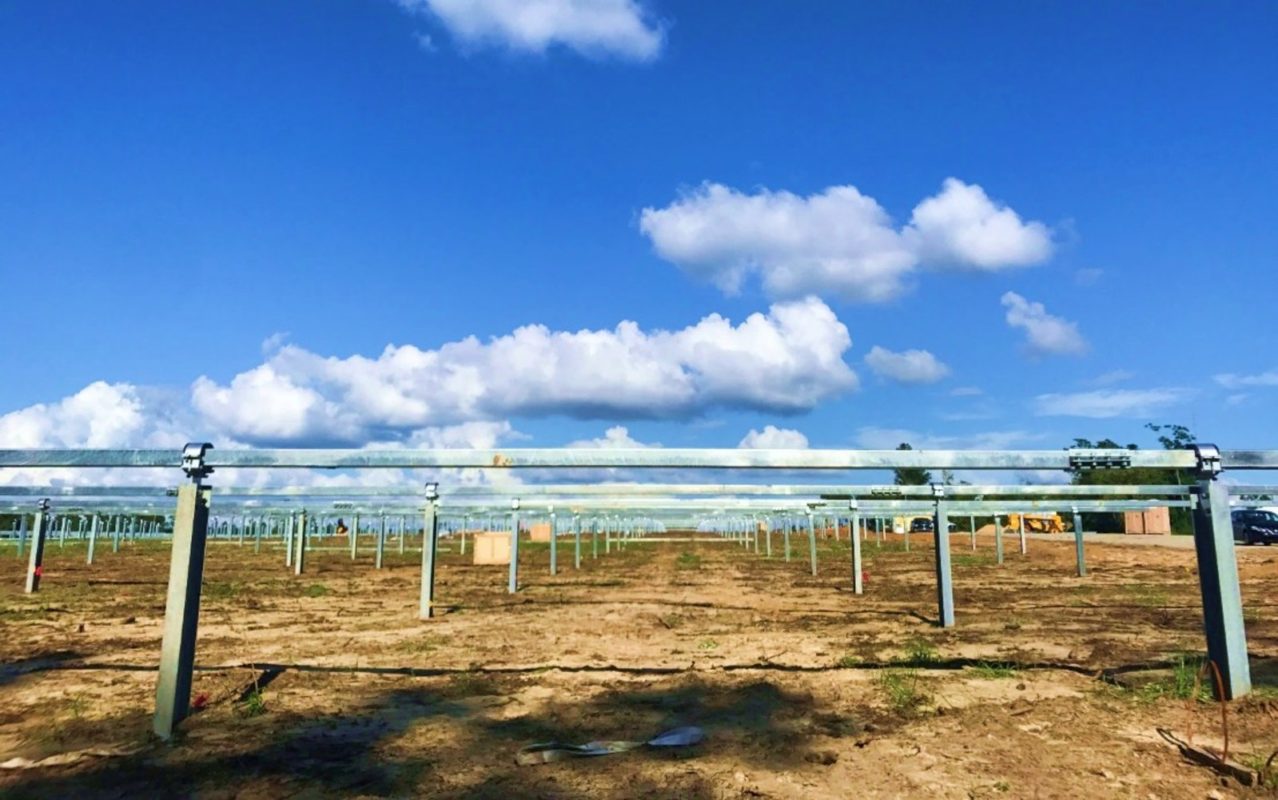 China-based manufacturer of tracking and racking systems Arctech Solar has dellivered 46MW of racking systems to a solar power plant in Gunma, Japan.
The project is expected to start commercial operation in early 2019 and provide electricity to the local resdients. As the project is being set up on a golf course in hilly terrain, Arctech Solar supplied its single pole solution, which is adaptable to North-South and East-West slopes.
Guy Rong, president of Arctech Solar's international business, said: "We are excited with the progress that Arctech Solar is making on the development and construction of projects in Japan. Also, I am proud of the strong partnerships that we are building with reputable Japanese companies to develop, build and operate solar plants. In future, we will certainly remain committed to providing Japan PV market with efficient and economic solar tracking and racking systems."
Arctech Solar has overseas subsidiaries or service centers in America, India, Japan, Spain and Mexico. As of the end of 2017, it had cumulatively installed 13.5GW capacity and completed 800 projects in 15 countries.
Article revised to say that Arctech is China-based.