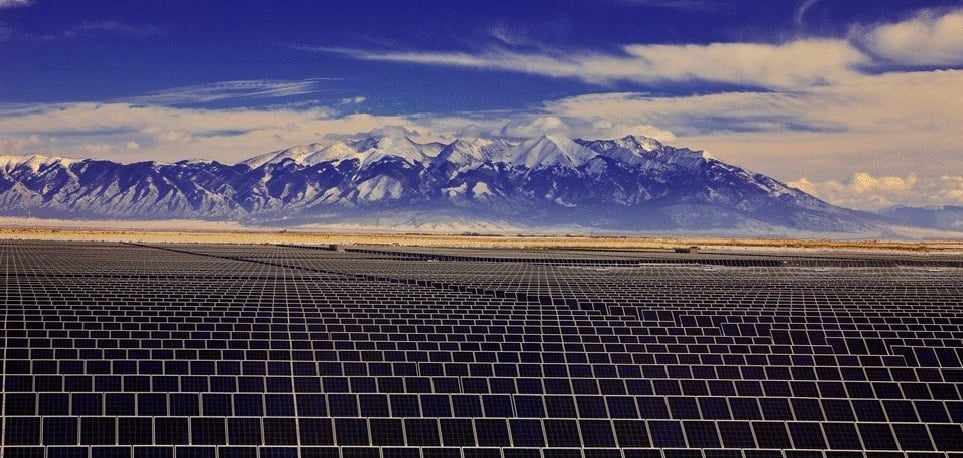 Credit ratings firm Fitch has praised Argentina's RenovAR program for solar and wind utility-scale project plans, due to its structure that addresses legal and off-take risks.
The backdrop to the RenovAR program is Argentina's goal is to increase the level of renewable energy sources from the current 2% to 8% of its energy mix by the ned of 2017 and as much as 20% by 2020.
The RenovAR program combines a mix of fiscal incentives, U.S. dollar indexation, government backing and World Bank guarantees totalling US$500 million.
According to Fitch, the policies address legal and off-take risks, and mitigate certain counterparty risks present in traditional renewable energy projects.
The program was said to have fiscal incentives for investment in projects and a three-level guarantee mechanism that included the Trust Fund for Renewable Energy (FODER) that would provide loans, loan and payment guarantees, interest rate subsidies and equity contributions. FODER also provides PPA termination payment guarantees, which can be triggered in the event of non-payment by the off-taker or the sale of a project.
The Ministry of Energy and Mining, and Ministry of Finance and Treasury will provide funding if FODER does not honour its guarantees.
Fitch noted that around 90% of the current RenovAR's tenders were related to wind and solar projects with the first 1GW carrying 20-year PPA's. The tenders were formal invitations to suppliers to bid for the right to supply electricity with a technical review pending ahead of PPA awards expected on October 12, 2016.