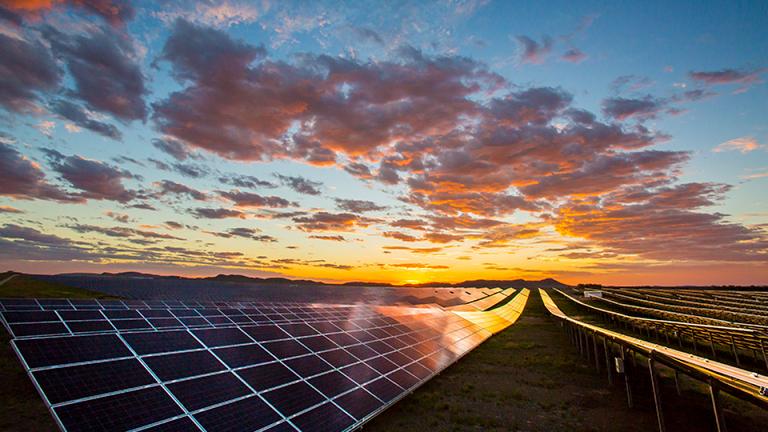 Armenia's Ministry of Energy Infrastructure and Natural Resources has issued a letter of award (LoA) to a consortium of Fotowatio Renewable Venture (FRV) and FSL Solar to help bring a 55MW solar project closer to reality.
The Masrik-1 project, in Gegharkunik province, eastern Armenia, was the first competitively-tendered independent power project in Armenia, according to the World Bank, which has supported the development.
The FRV and FSL consortium won with a lowest tariff of US$0.0419/kWh among five pre-qualified bidders back in April.
"The Masrik-1 solar power plant is a pioneering project for Armenia, as well as for the South Caucasus region, and an exciting opportunity for the country to further develop its renewable energy potential," said Sylvie Bossoutrot, World Bank country manager for Armenia. "Furthermore, the open and competitive bidding process carried out by the government has set an example for future investments in the country."
In 2014, the Government had identified utility-scale solar as a priority under the Scaling-up Renewable Energy Program Investment Plan (SREP) which provided a US$2 million project preparation grant. SREP and the World Bank have also made available a guarantee instrument to mitigate investment risks, attract international developers and increase competition under the plan.
Another five potential solar projects in Armenia, with a total capacity of about 55MW, have already been identified and prepared with support from SREP and the World Bank. A second round of competitive bidding for this capacity is also set to be launched in the near future, benefitting from a readily available set of negotiated contractual documents.
Last December, JinkoSolar supplied 3,700 'Eagle' multicrystalline modules to the first 1MW utility-scale PV power plant in Armenia.