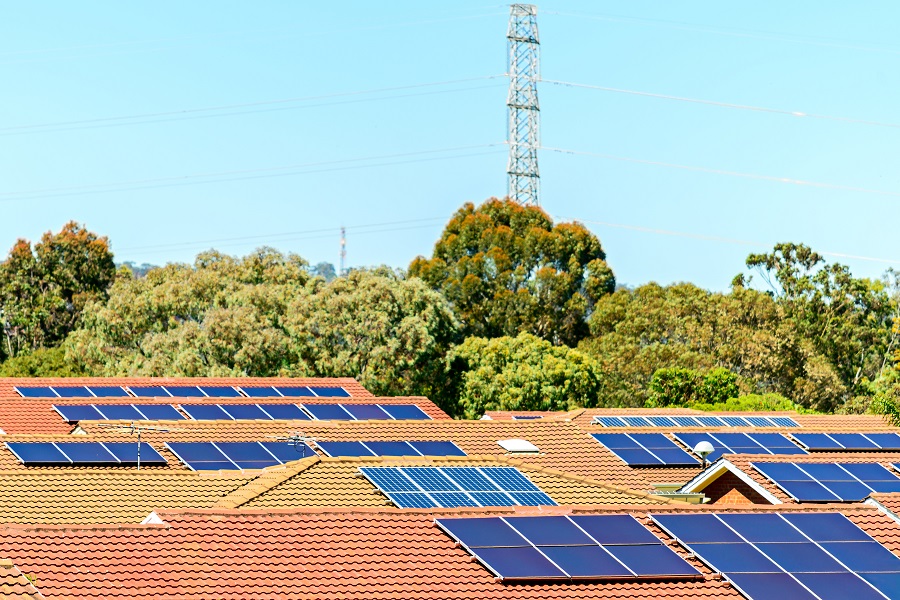 Australia has installed 1,778,687 rooftop PV systems, totalling just more than 6.29GW in capacity, as of 1 December 2017, according to new data from the Clean Energy Regulator (CER).
The country had also installed 1,077,079 solar water heaters, including air source heat pumps, by the same date.
During the calendar year up to December, Queensland (37,467), New South Wales (32,871), and Western Australia (26,304) led the pack in terms of the number of small-scale solar projects deployed.
Last year, Australia commissioned more than 1GW of solar, according to analysis from consultancy firm SunWiz, and multiple other records were broken.