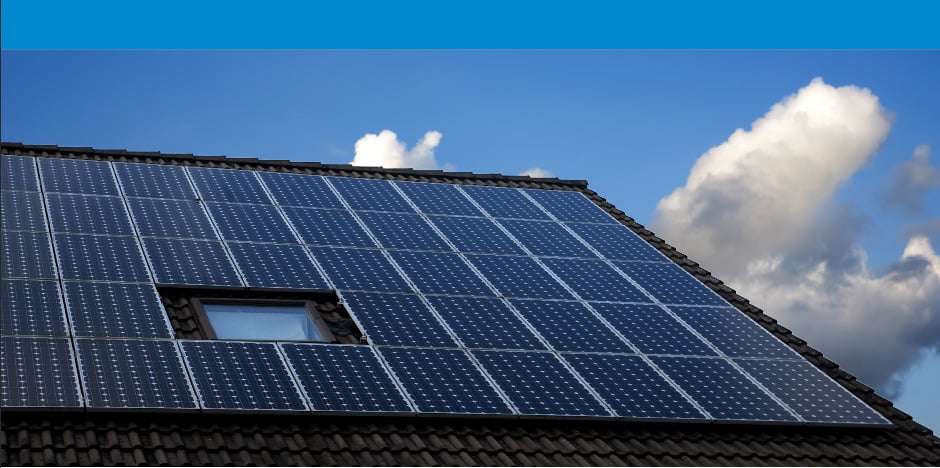 Australia's Clean Energy Finance Corporation (CEFC) and renewable energy financier Westpac are to provide low cost finance for Australian businesses to invest in solar and other low emission technologies.
The AU$200 million (US$146 million) 'Westpac Energy Efficient Financing Program' will be used to give customers a 0.7% discount on finance for qualifying projects, such as solar PV or low emissions vehicles. Westpac will also offer finance leases, commercial loans and commercial hire purchase finance.
The finance, for up to 100% of the project cost, is available for terms of up to 10 years, for individual projects starting at AU$15,000.
Eligible projects include:
rooftop and off-grid solar PV
battery storage and solar thermal
energy efficiency equipment
low emissions vehicles
projects that upgrade the energy efficiency of buildings
energy-from-waste projects
projects registered for Australian Carbon Credit Units (ACCUs) under the Emissions Reduction Fund
CEFC chief executive Oliver Yates said: "There are enormous opportunities for businesses to lower their energy costs and improve their competitiveness using clean energy. Using solar and the right energy efficient equipment can have a substantial benefit on business costs, in addition to the obvious environmental gains.
"Access to the discounted CEFC finance being offered through Westpac is a compelling reason to act now to lock in business and environmental benefits."
Since 2011, Westpac Group has increased the proportion of renewable energy financing from 45% to 61% of its total electricity generation portfolio.