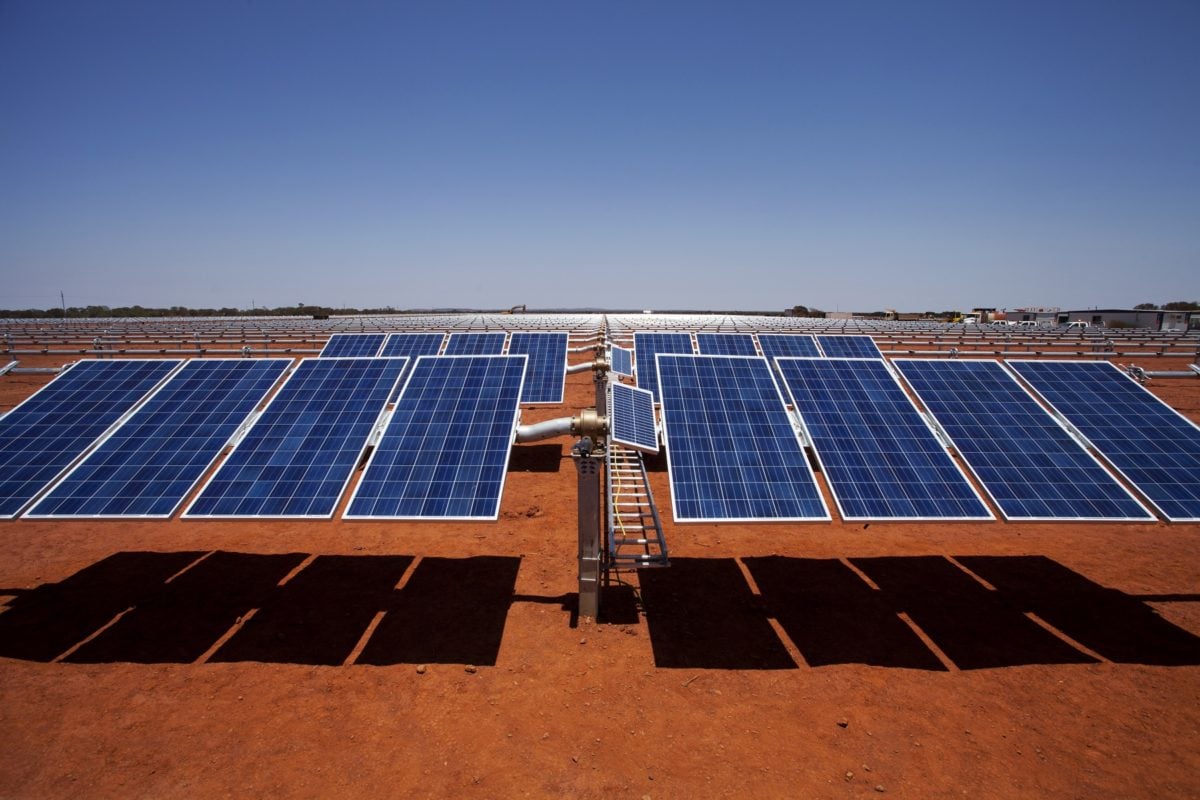 The Victoria government has hailed the operational launch of what is being billed as the largest PV plant to go live so far in the Australian state.
Lily D'Ambrosio, the minister responsible for Victoria's energy and environmental affairs policies, recently marked the commercial kick-off of Neoen's 128MW Numurkah Solar Farm.
Construction of the installation got underway one year ago, at a site located a two-hour drive away from Victoria capital Melbourne.
The installation is one of a solar duo Victoria authorities want to use to offset the emissions of Melbourne's tram network, under a programme launched by Australian Labor.
The scheme, known as the Solar Trams Initiative, seeks to mobilise AU$720 million (some US$500 million) to deploy 350MW of solar and wind helping to power the urban transport network.
In addition, Numurkah will supply electricity to Victoria's Laverton Steelworks under a 15-year power purchase agreement (PPA) with SIMEC ZEN.
Sealed with backing from the government, the deal made it possible for Neoen to push the project's planned size from the initial 34MW to 128MW, the government's statement said.
Describing Numurkah a "significant milestone," Neoen Australia managing director Louis de Sambucy added: "it could not have been achieved without the support of the Victorian government."
Victoria's PV record takes place as controversy builds over the state's decision to limit the incentives known as solar rebates, with industry set to gather at protests in Melbourne on Thursday.
For Neoen, Numurkah's powering-up comes more than one year after the firm took what it described at the time as Australia's largest PV project – 189MW, in New South Wales – to commercial operation.