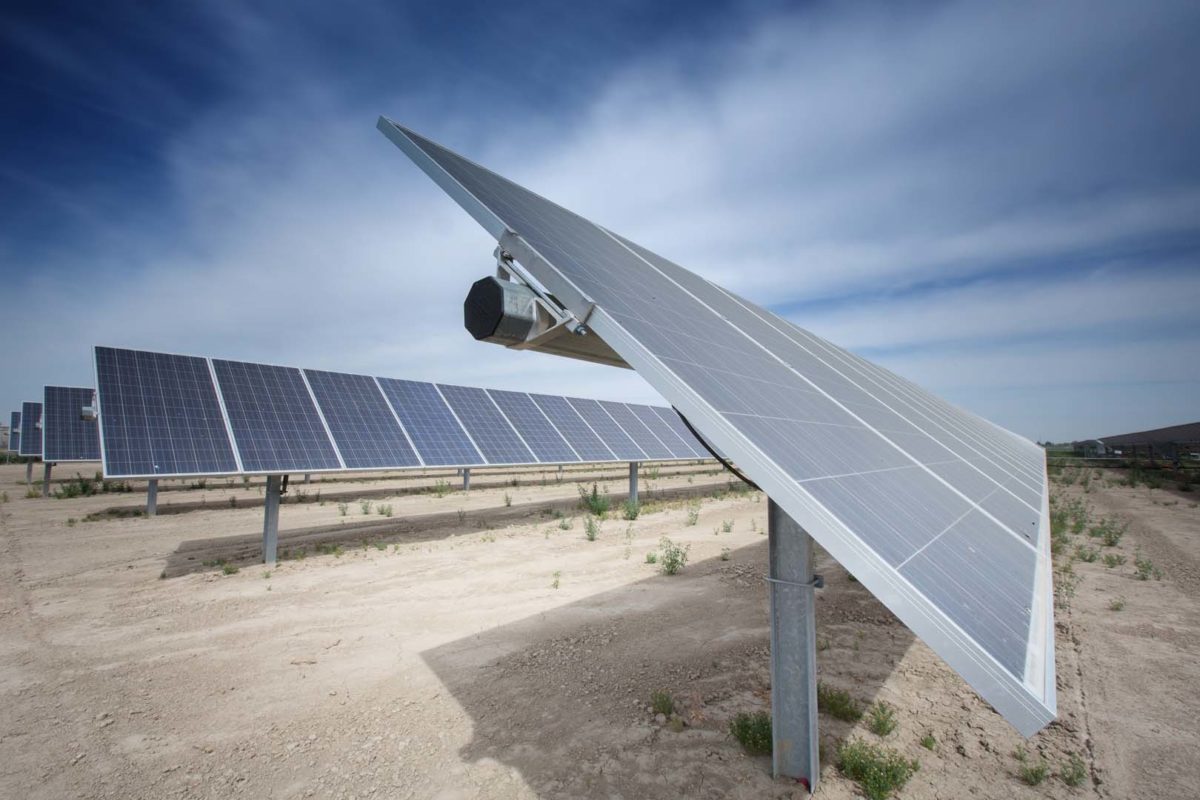 Renewable energy developer, BayWa r.e, has sold its first Australian solar project, a 20MW utility-scale plant still under construction, to infrastructure investment company Lighthouse Infrastructure.
The project is based in Hughenden, Queensland. BayWa r.e. Solar managing director, Daniel Gäfke, said that Australia's high levels of sunlight make it an ideal market for solar.
The project has been funded via a 13-year power purchase agreement (PPA) with what Lighthouse Infrastructure describes as "one of the leading Australian energy retailers".
The project will be Lighthouse Infrastructure's second utility-scale Solar PV investment.
BayWa AG board member, Matthias Taft, said the firm shares a goal with Lighthouse to increase solar energy in Australia.
He added: "We will continue to operate and manage the Hughenden plant following completion".
The plant is expected to be fully operational by the end of October 2017.
Baywa r.e. is also investing in another three large-scale projects with a combined capacity of 280MW in Northern Victoria and Queensland, which will start producing electricity by the end of next year.