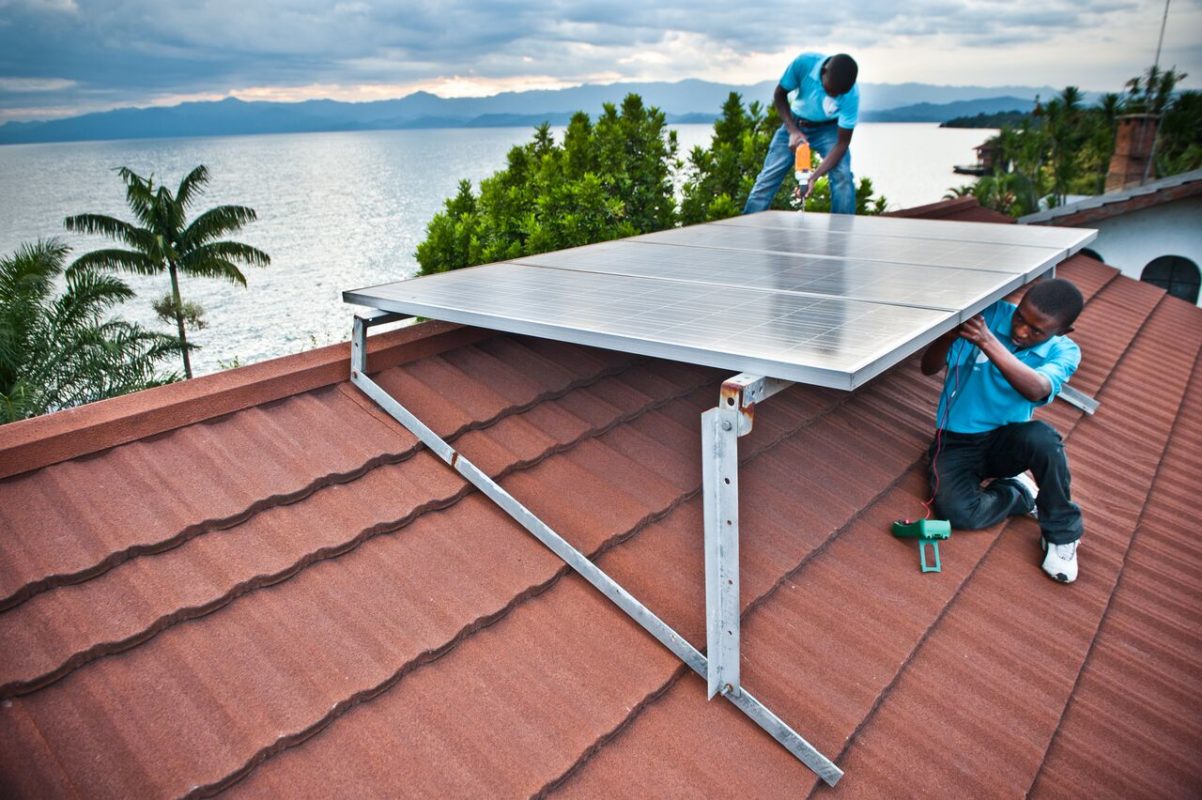 London-based off-grid solar firm BBOXX is investing US$200,000 in EcoEnergy, a solar energy provider focused on rural Pakistan.
The investment is part of EcoEnergy's pre-series A funding round to upscale and expand their distribution networks in Pakistan and for the installation of BBOXX's higher power 100-watt units.
EcoEnergy has been using BBOXX's systems over the last three years; BBOXX's smart technology allows pay-as-you-go (PAYG) finance and remote system monitoring via mobile data networks.
Mansoor Hamayun, chief executive at BBOXX, told PV Tech: "Mobile money has grown tremendously in Pakistan, so that changes the game, digital money is a very important component to saleability."
EcoEnergy estimate that 71 million people in Pakistan are under electrified, while 70 million are served by the national grid. Its objective is to provide "on-grid experience in an off-grid setting" to thousands of people.
Hamayun said: "We are targeting the problem where tens of millions of people live without electricity or have unreliable access to electricity, there is a huge gap between demand and supply on the grid side."
Shazia Khan, chief executive at EcoEnergy Finance, said the partnership is being strengthened at a crucial time for renewables in Pakistan.
"The Pakistani market is just beginning to develop in an improved investment, regulatory and political climate", she added.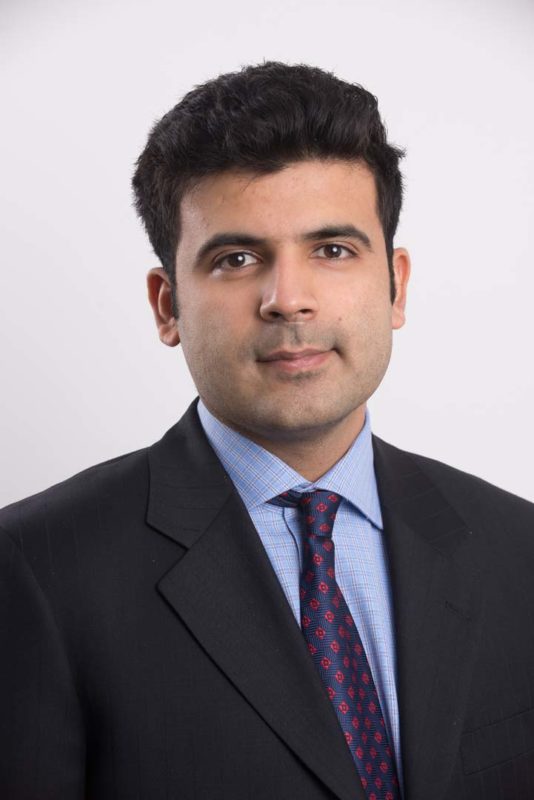 Hamayun said: "The market climate [in Pakistan] has changed quite a bit in the last two to three years. There have been specific policies by the government implemented, which make solar a lot more attractive."
Hamayun said there are many misconceptions about Pakistan; mainly that it is a difficult place to do business as well as concerns over safety, highlighting that many provinces in Pakistan are stable and that safety is not a concern.
He added: "The Pakistan market today is very pro-solar but in rural areas there has been very little progress when it comes to electrification."