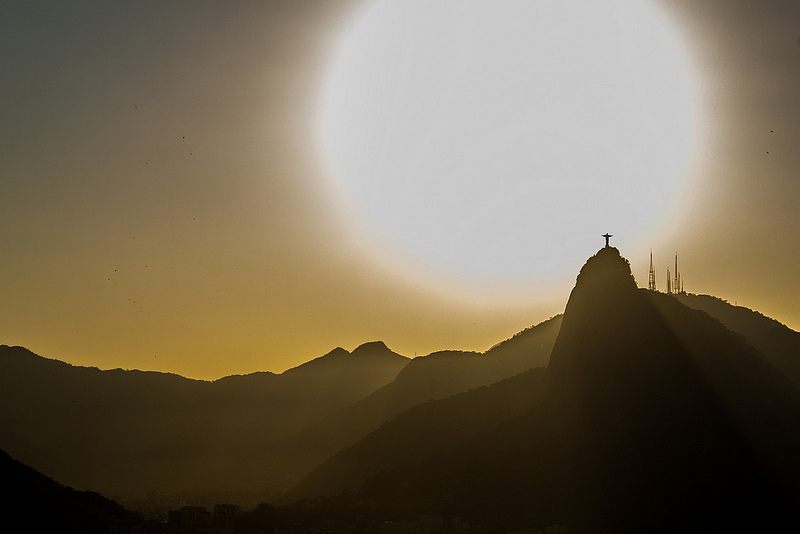 Brazil installed just 8MW of solar in the 12 month period up to March this year, according to the Ministry of Mines and Energy (MME).
The nation now has 23MW cumulative installed solar capacity, up from 15MW in March 2015.
In March 2016, the country reached 142.6GW of electric power capacity, which is still dominated by hydroelectric (65%) and thermal power (29%).
The news came from the MME's monthly bulletin monitoring the electricity sector.
Only last week Brazil's energy agency EPE announced that it had accredited 295 solar PV projects totalling more than 9.2GW of capacity ahead of its reserve energy auction to be held on 29 July. The projects will now go through a final qualification phase before competing in the auction.
Industry analysts have been disappointed by Brazil's progress over the last year but many expect significant large-scale deployment to come through in the coming two years.