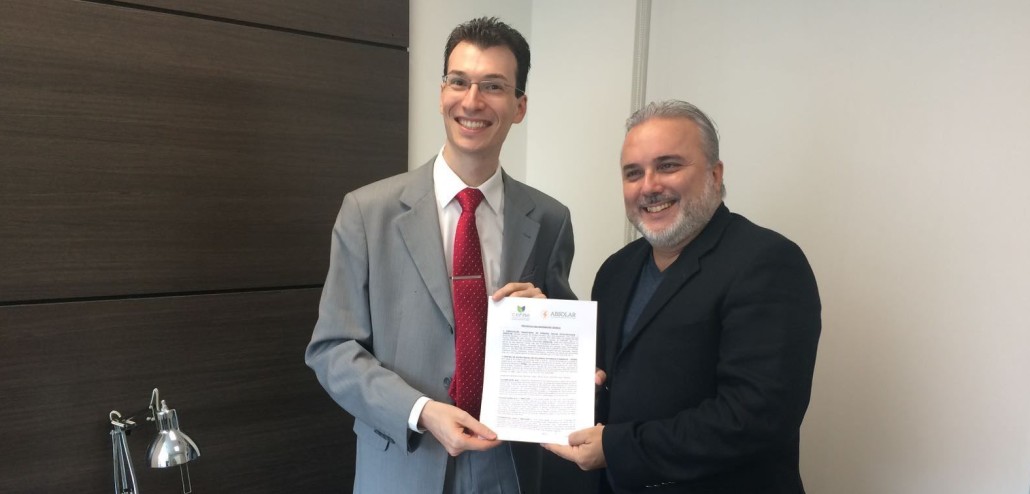 Brazil's solar association (Absolar) and think-tank Strategies Centre for Natural Resources and Energy (CERNE) have signed a strategic partnership agreement aimed at boosting PV deployment in the north-east regions of Brazil.
The alliance will cover the states of Rio Grande do Norte, Ceara, Piaui, Paraiba and Pernambuco, which have some of the highest potential for solar power generation, both in small and in large-scale in Brazil. The two entities will work to develop the investment environment in these regions.
CERNE is a think tank that covers public and private strategies for sustainable use of natural resources and energy in north-east and northern Brazil.