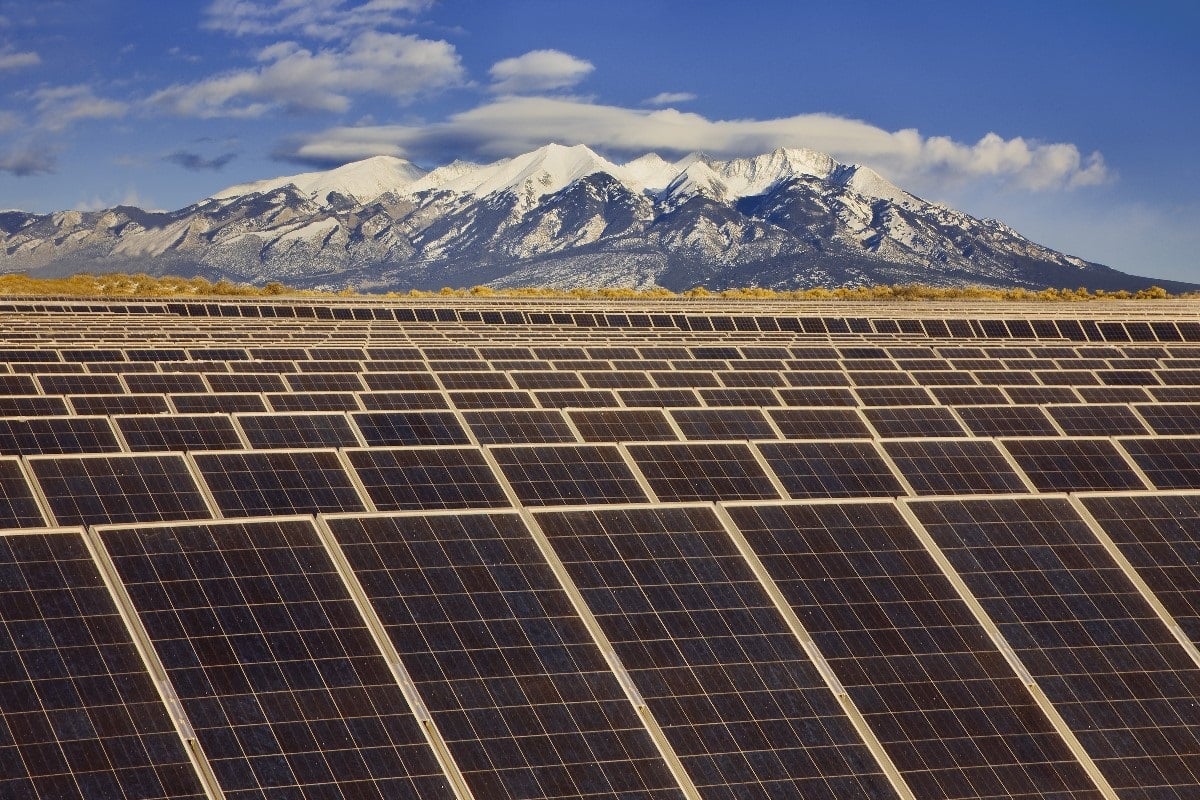 TerraForm Power has confirmed that its acquisition by Brookfield remains on track.
The company said a number of pre-conditions for the deal, including the sale of its UK portfolio, had now been concluded.
The former SunEdison-sponsored yieldco provided the update in a conference call as it posted slightly disappointing numbers for 2016 and narrowed its guidance for 2017.
The firm pointed to a number of factors hitting 2016's revenue of US$655 million, in particular weak power prices in Texas for its near 400MW of wind assets, operational losses in its solar fleet and below average solar irradiation. Adjusted revenue per MWh of generation fell from $135 in 2015, to $90 in 2016.
Revenue guidance for 2017 has been put at US$590-610 million.
"In 2016, our fleet performed only slightly below our expectation despite the Chapter 11 filing of our sponsor company," said Peter Blackmore, CEO, TeraForm Power in the firm's analyst call. "So during the year we achieved revenue just 2% below the midpoint of our estimated range due in part to wind and solar resource that was slightly below the long-term average."
TerraForm executives also stressed that the main focus of the company now was to ensure the completion of the acquisition by Brookfield.
"We've successfully navigated many obstacles and while certain challenges remain, TerraForm Power is now in a much stronger position," said Becky Cranna, CFO, TerraForm Power. "We'll continue to work diligently to meet the remaining closing conditions for the Brookfield transaction and look forward to a brighter future with a strong sponsor for TerraForm Power," she added.
Bookfield will also take a controlling stake in TerraForm Global, which focuses on emerging market investments.
Transcript of conference call provided by SeekingAlpha