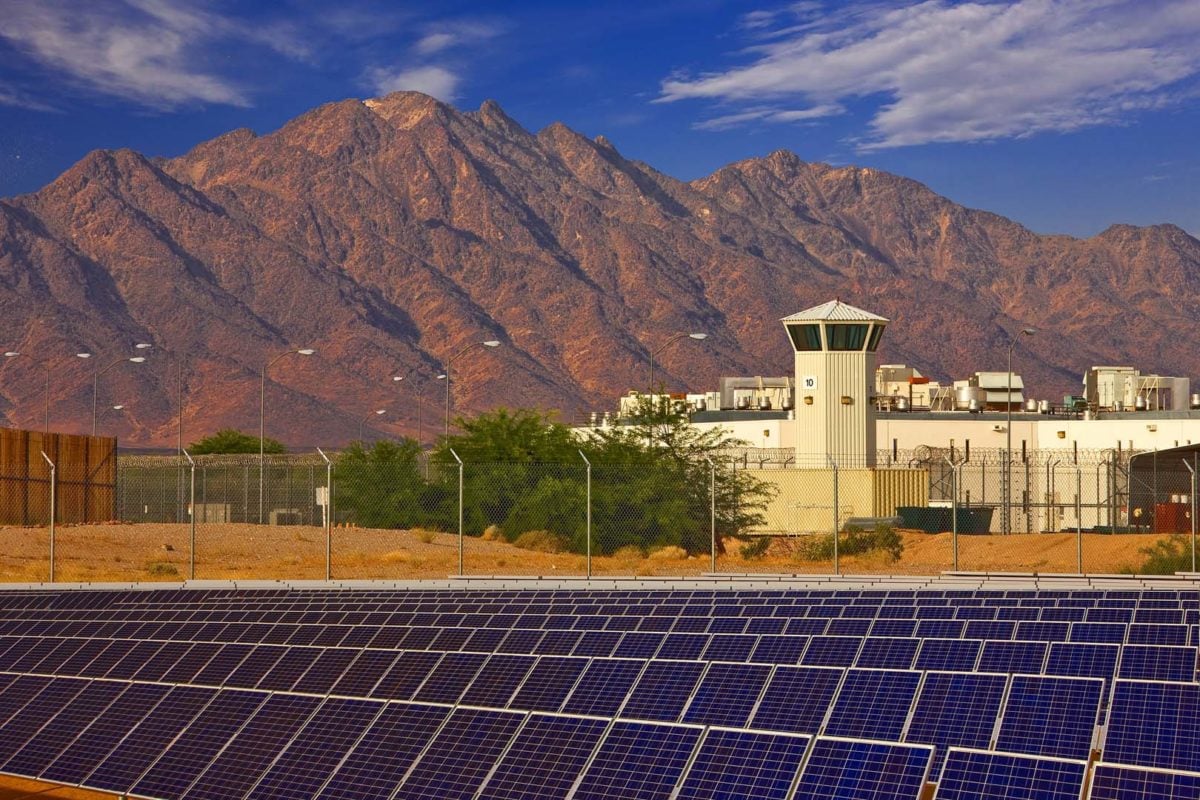 Canada's Brookfield Asset Management has proposed a takeover of TerraForm Power and TerraForm Global – either by buying out 100% of the companies for cash, or purchasing their existing Class A and Class B shares and replacing SunEdison as sponsor.
The Toroto-based alternative asset manager proposed the deal in a meeting with members of the board of both publicly-traded yieldcos on Thursday. No specific purchase prices were discussed or included in the filing.
Brookfield has already acquired 11.1 million of TerraForm Power's Class A shares, making it the largest shareholder with a 12% stake. With more than US$200 billion and 10GW of renewable assets mostly dominated by hydro facilities, the deal could be a significant foray into the solar power.
Brookfield has been flirting with the idea of a takeover since June, when it first acquired shares in TerraForm Power – the more valuable of the two. At the time, it also entered into swap agreements to buy almost 11.6 million additional shares, also expressing interest in buying SunEdison's Class B shares that provide control over TerraForm, according to Bloomberg. It also was reportedly planning to make a joint bid with David Tepper's hedgefund Appaloosa, but this never materialised.
The outcome of the meeting on Wednesday has yet to receive confirmation for either of the two scenarios floated by Brookfield.
"Nothing was agreed at the meeting, and no specific prices were discussed," Brookfield said in the filings.
Brookfield shuns TerraForm Power auction
In September, SunEdison set up an auction for TerraForm Power, but Brookfield declined to participate, due to concerns about the rules of the process that would require it to relinquish voting rights and gie up the ability to trade its shares. However, refusal to participate in the auction was not an indication of a loss of interest in the yieldco – which owns around 3GW of projects in the US, Canada, Chile and the UK.
"We continue to be on the outside, although we remain in a constructive dialogue," said Sachin Shah, CEO of Brookfield in a conference call last week. "We are the largest shareholder from a Class A shareholder perspective with the company. We're constructive, we maintain a dialogue, but we are not in the formal process.
"We like the company, we like the assets. We're going to be a shareholder a very long time, and we think we can work constructively with the company, its board and the bankruptcy estate to come to a resolution in the near term."
Share boost
On the news of Brookfield's plan, TerraForm Power's shares jumped as much as 11.2%; hitting US$12.92 before closing at US$12.42. TerraForm Global too was up by 6.67% by trading close.
The SunEdison yieldcos are still under the control of SunEdison, whose Chapter 11 bankruptcy in April still stands as the biggest corporate implosion of 2016, with liabilities exceeding US$16 billion. TerraForm Power is currently in the process of striking a deal to sever its ties from its parent sponsor; whose financial woes have caused both yieldcos to be unable to trade at their former peaks reached in 2015.
Regardless, many investors have shown interest in TerraForm Power, with D.E. Shaw emerging as a contender last month in a proposal to replace SunEdison as sponsor. Brookfield's proposal however marks the first public interest in TerraForm Global – the smaller of the two yieldcos, with wind and solar projects in emerging markets.