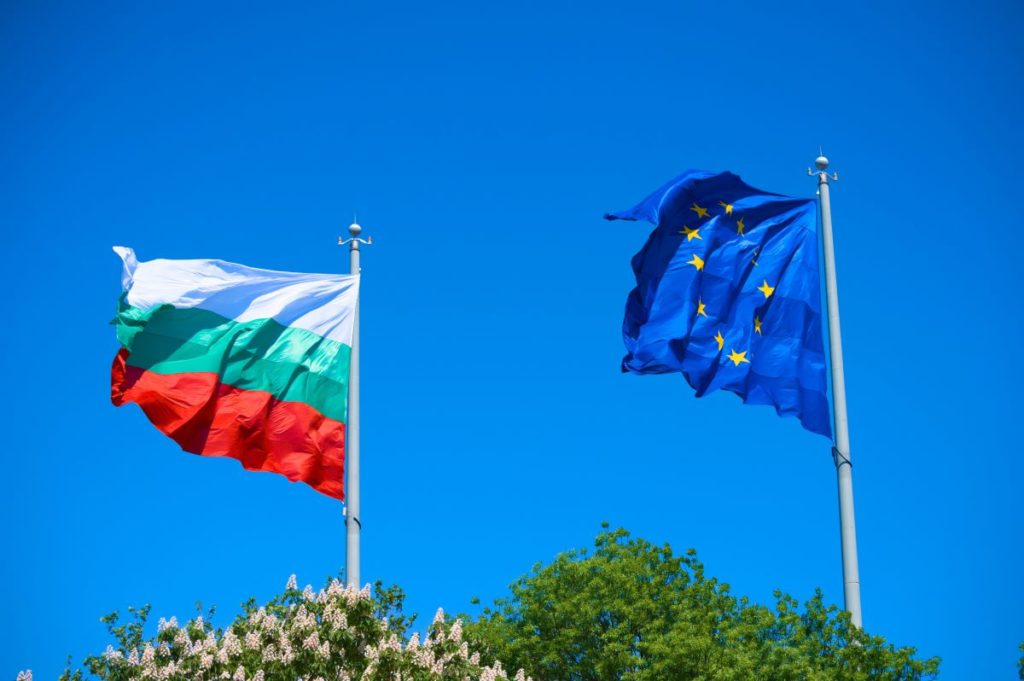 The Bulgarian Ministry of Energy and the European Bank for Reconstruction and Development (EBRD) have signed two agreements for the development of renewables in the country.
A key part of the National Plan for Recovery and Sustainability, the agreements will support the growth of new solar PV capacity as well as energy storage within the national infrastructure for the storage of electricity from renewable energy sources (RESTORE).
The EBRD will conduct an analysis of all existing energy storage technologies in order to determine the best-suited ones for the country, and will also organise tenders for the delivery of two turnkey systems.
Last year, power company AES Bulgaria signed a non-binding memorandum of understanding – as covered by our sister site Energy-storage.news – with the Bulgarian Ministry of Energy to assist in its decarbonisation transition with the development of a co-located project with 100MW of solar PV and battery energy storage system (BESS) as well as a stand-alone BESS project of 80MWh near Sofia.
With an installed capacity of 1.5GW as of 2022, according to a report from SolarPower Europe, Bulgaria targets to reach 3.3GW of installed capacity for solar PV by 2030, according to its national energy and climate plan (NECP). However, the technology will only account for 2.6% of the total share of electricity generation by 2040.
These targets are in contrast with the number of projects which have so far required grid capacity and reached last year a cumulative of 30GW, for solar PV alone, according to Vladimir Tabutov, CEO of developer and EPC company HEC Solar during a panel at Large Scale Solar Europe last month.
PV Tech publisher Solar Media is extending its Large Scale Solar conference series to Southern Europe with the first edition in Athens, Greece during 4-5 July. The event will focus on an ever-growing market such as Southern Europe with a packed programme of panels, presentations and fireside chats from industry leaders responsible for the build-out of solar PV projects in Greece, Romania, Bulgaria and Croatia. More information, including how to attend, can be read here.