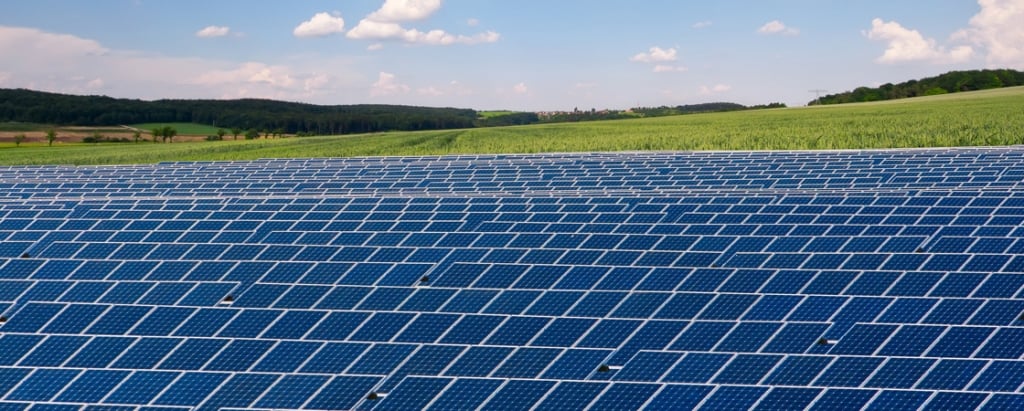 The auction of a 60MW solar project in Cambodia has resulted in the lowest PV power purchase tariff reportedly seen in Southeast Asia to date, at US$38.77 per MWh.
Thai developer Prime Road submitted the record-breaking bid at a tender conducted by national electricity utility Electricité du Cambodge (EDC). Twenty-six companies bid in total, and the Asian Development Bank (ADB) acted as the transaction advisor.
The 60MW output will be generated by Cambodia's so-called National Solar Park, a 100MW project planned northwest of capital Phnom Penh in Kampong Chhnang province. It is a private-public partnership backed by the ADB, which approved a US$7.64 million loan to support the project in May.
Together with US$14 million in loan and grant money from the World Bank's SREP programme, the ADB's backing will help build the solar park, roads into the site, drainage extensions, fencing and a transmission line linking the project to Cambodia's national grid.
Upon completion, the park will supply power to EDC under a long-term power purchase agreement (PPA).
Siddharta Shah, director of public-private partnerships at ADB, said in a statement that the record-low prices heralded "a new era for renewable energy development in Cambodia and the region, and particularly for solar power generation […] We believe more governments in the region will adopt auctions as a strategy to procure renewable energy generation capacity, and this structure and tariff will serve as a benchmark for future projects."
The solar park's 100MW will mark a sizeable jump for Cambodia's solar industry, which had a mere 28MW installed in 2018, according to IRENA statistics.
Cambodia's only large-scale solar farm is Singapore construction firm Sunseap's 10MW project in Bavet, near the border with Vietnam, also backed by the ADB.